The San Francisco Shock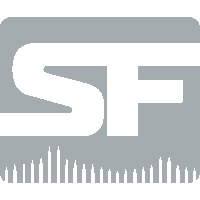 San Francisco Shock OWL Rank #2 Viol2t Park Min-ki flex support Finn Oh Se-jin (오세진) flex support Proper Kim Dong-hyeon (김동현) dps s9mm Samuel Santos dps Coluge Colin Arai tank have promoted Rascal from NRG Esports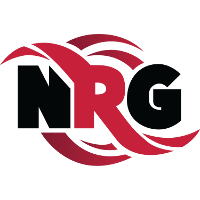 NRG Esports Inactive Smex Eoghan O'Neill off tank Byrem Seong Joo Lee flex support kevster Kevin Persson dps MirroR Chris Trịnh dps Stand1 Seo Ji-Won (서지원) tank Pookz Mark Rendon support to the Overwatch League roster. The Shock will be the third Overwatch League team of his career.
#RascalReturns to the @OverwatchLeague in Season 2!

Please welcome @Rascal to the San Francisco Shock. pic.twitter.com/aspzfafTpu

— San Francisco Shock⚡ (@SFShock) September 25, 2018
Rascal joined the inaugural Overwatch League season when he and his Kongdoo Panthera teammates were picked up by the London Spitfire in the preseason. He saw limited playing time with the team and was traded to the Dallas Fuel between Stages 1 and 2.
He would not finish the season with the Fuel, however. He would instead be released by the team in Stage 3, after the mid-season signing window for franchises had closed, leaving Rascal unable to join a new Overwatch League team following his release.
As a result, he was picked up by NRG, the academy team of the San Francisco Shock. He played for the team in Contenders Season 2, helping them secure a top four finish.
Rascal joins three other DPS players on the Shock roster: sinatraa, Architect and BABYBAY. This will be the first team Rascal has shared with any of the squad's players.
He is not the first new face to join the Shock this month. The team traded DPS Danteh to the Houston Outlaws for main tank smurf a week ago.
Shock fans may not have to wait until the next season of the Overwatch League to see Rascal don orange on-stage. The Shock are scheduled to play October 20 and November 10 against the Los Angeles Valiant in an event called the California Cup. The November 10 match will be played in Oakland, California, a city within the Shock's home market.
The players representing the San Francisco Shock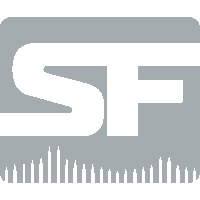 San Francisco Shock OWL Rank #2 Viol2t Park Min-ki flex support Finn Oh Se-jin (오세진) flex support Proper Kim Dong-hyeon (김동현) dps s9mm Samuel Santos dps Coluge Colin Arai tank are now: