NRG Esports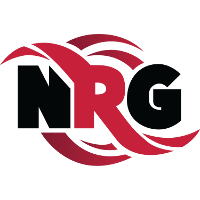 NRG Esports Inactive Smex Eoghan O'Neill off tank Byrem Seong Joo Lee flex support kevster Kevin Persson dps MirroR Chris Trịnh dps Stand1 Seo Ji-Won (서지원) tank Pookz Mark Rendon support , the academy team and parent organization of the San Francisco Shock, has announced the signing of flex DPS player Rascal.
NRG Esports and @TheEventsDC are excited to welcome @Rascal to the #Overwatch Contenders team we can't wait to see you in DC!

FIGHTING! 👊 https://t.co/RsSiyMQXic pic.twitter.com/zRtR2YMvnF

— NRG Esports (@NRGgg) June 15, 2018
Rascal is the seventh player and third DPS to join the NRG roster, who are coming off of a second place finish in the BEAT Invitational and a title in the Pit Championship. He will be reuniting with former Kongdoo Panthera teammate Swon, who last played together in the 2016 Nexus Cup Grand Finals.
Prior to joining NRG, Rascal was picked up alongside his Kongdoo Panthera teammates by the London Spitfire for the Overwatch League. He wound up spending most of his time with the Spitfire on the bench, playing only six maps throughout the entirety of Stage 1.
He was then traded to the Dallas Fuel before the start of Stage 2, and while he saw an increase in playing time, he found little success with the struggling team. Near the beginning of Stage 3, the team made the collective decision to drop him, and due to this taking place after the signing period had closed, this unfortunately meant that he was out of the Overwatch League until its second season. He has not played for a team since then until now.
Rascal's debut with NRG likely won't be until the beginning of Contenders Season 2. Contenders North America begins July 3.
The roster of NRG Esports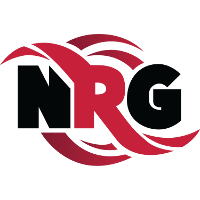 NRG Esports Inactive Smex Eoghan O'Neill off tank Byrem Seong Joo Lee flex support kevster Kevin Persson dps MirroR Chris Trịnh dps Stand1 Seo Ji-Won (서지원) tank Pookz Mark Rendon support is now: