The New York Excelsior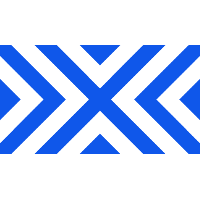 New York Excelsior OWL Rank # JJoNak Bang Sung-hyeon (방성현) flex support MekO Kim Tae Hong off tank Libero Kim Hye-sung (김혜성) dps Nenne Jeong Yeon-kwan dps Mano Kim Dong-gyu (김동규) tank ANAMO Jeong Tae-seong (정태성) support announced the addition of nuGget as the team's new general manager. Last season, he was a coach on the staff of the Seoul Dynasty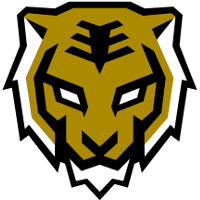 Seoul Dynasty OWL Rank # ryujehong Ryu Je-hong (류제홍) flex support Michelle Choi Min-hyuk off tank Munchkin Byeon Sang-beom (변상범) dps FITS Kim Dong-eon (김동언) dps Marve1 Hwang Min-seo (황민서) tank tobi Yang Jin-mo (양진모) support .
We are proud to announce Yo-han @arqnuGget Kim as our team's first General Manager! #EverUpward pic.twitter.com/LsR2jKbvL9

— NYXL (@NYXL) October 23, 2018
Prior to joining the Excelsior, nugGet served as a coach for MVP Space and later joined the coaching staff of the Dynasty. After the Dynasty missed the playoffs with an eighth place regular season finish, he was let go alongside the majority of the coaching staff.
While nuGget is the first on the Excelsior to be given the title of general manager, he is not the first dedicated to player management. BEARHANDS served as the team's director of player personnel before leaving the team mid-season.
nuGget will work alongside the team's player manager, Andrew Kim. He joins an Excelsior franchise that has had a quiet offseason. Their only official transaction was the release of janus.