With the free agent window wide open for all teams to add players, the London Spitfire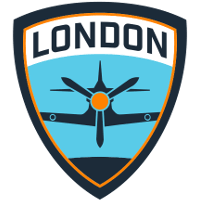 London Spitfire OWL Rank #7 Bdosin Choi Seung-tae (최승태) flex support Fury Kim Jun-ho (김준호) off tank birdring Kim Ji-hyuk (김지혁) dps Profit Park Joon-yeong (박준영) dps Gesture Hong Jae-hee (홍재희) tank NUS Kim Jong-seok (김종서) support have announced the signing of now former Element Mystic
Element Mystic Contenders KR Rank #3 hanbin Choi Han-bin (최한빈) off tank Undine Son Yeong-woo (손영우) flex support SP9RK1E Kim Young-han (김영한) dps Doha Kim Dong-Ha (김동하) dps Alpha Sin Jae-hyeon (신재현) tank Unique Yoo Dong-hyun support DPS Guard to their ranks.
As is tradition, the changing of the guard brings in fresh faces. Joining our ranks from @ElementMystic for #OWL2019, welcome to the London Spitfire @guard_ow! #AcesHigh pic.twitter.com/YTlpSWtxI2

— London Spitfire (@Spitfire) October 16, 2018
Element Mystic finished 3rd-4th in Contenders 2018 Season 2 Korea behind the likes of Kongdoo Panthera
Kongdoo Panthera Inactive Clelstyn Cho Gun-hee off tank Agatha Lee Jung-soo flex support choisehwan Choi Se-Hwan (최세환) dps Selly An Jeong-hwan dps True Choi Yun-soo tank Costos Lim Min-taek (임민택) support and champions RunAway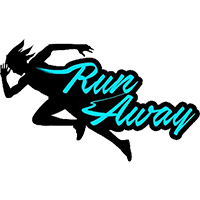 RunAway Contenders KR Rank #2 QOQ Yu Sung-joon (유성준) off tank Heesu Jeong Hee-su (정희수) dps Schwi Lee Dong-jae (이동재) dps Mag Kim Tae-sung (김태성) tank LeeJaeGon Lee Jae-gon (이재곤) support GangNamJin Gang Nam-jin (강남진) support . The Contenders season prior, Element Mystic narrowly escaped being demoted to Contenders trials by placing 5th-8th.
Guard joins the championship winning Spitfire roster after the team said goodbye to main support Closer , who was recently signed to the Dallas Fuel
Dallas Fuel OWL Rank #16 uNKOE Benjamin Chevasson flex support NotE Lucas Meissner off tank aKm Dylan Bignet dps ZachaREEE Zachary Lombardo dps OGE Son Min-seok (손민석) tank Closer Jung Won-sik (정원식) support . The season prior, the Spitfire had four DPS players in their arsenal, these being Rascal , Hooreg , birdring , and Profit . Eventually, Rascal was acquired by the Fuel alongside aKm after Stage 1.
More players would soon be shed from the Spitfire roster as a core was decided, with four players being designated as inactive. Hooreg was one of these four. This left Profit and birdring as the sole DPS lineup for the team. However, his journey in free agency would be brief, as RunAway would add him to their ranks not long after his release.
This announcement brings the Spitfire player count up to seven players, requiring one more player to join the team's roster before December 1st.
The London Spitfire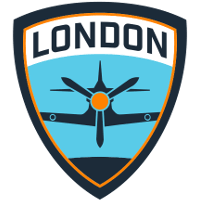 London Spitfire OWL Rank #7 Bdosin Choi Seung-tae (최승태) flex support Fury Kim Jun-ho (김준호) off tank birdring Kim Ji-hyuk (김지혁) dps Profit Park Joon-yeong (박준영) dps Gesture Hong Jae-hee (홍재희) tank NUS Kim Jong-seok (김종서) support roster is:
The London Spitfire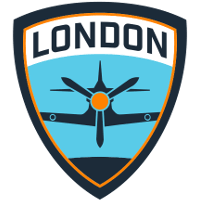 London Spitfire OWL Rank #7 Bdosin Choi Seung-tae (최승태) flex support Fury Kim Jun-ho (김준호) off tank birdring Kim Ji-hyuk (김지혁) dps Profit Park Joon-yeong (박준영) dps Gesture Hong Jae-hee (홍재희) tank NUS Kim Jong-seok (김종서) support staff is: