RunAway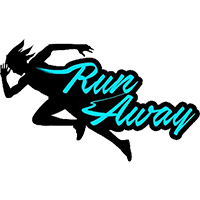 RunAway Contenders KR Rank #1 QOQ Yu Sung-joon (유성준) off tank Heesu Jeong Hee-su (정희수) dps Schwi Lee Dong-Jae (이동재) dps Mag Kim Tae Sung (김태성) tank LeeJaeGon Lee Jae-gon (이재곤) support GangNamJin Gang Nam-jin (강남진) support have announced former London Spitfire DPS Hooreg has joined the team.
안녕하세요. 러너웨이팀 입니다.
Runaway Roster(New) pic.twitter.com/YdCESHuToL

— RunawayOW (@RunnerRunaway) June 16, 2018
The addition comes after the team finished in the top four of Contenders Season 1 Korea, where they placed first in their round robin group but were eliminated in the semifinals of the playoffs.
Hooreg joins after competing on the London Spitfire in the Overwatch League. He was signed alongside most of GC Busan last November, and placed first, third, and sixth in the first, second and third stages of the Overwatch League. The franchise announced last May that he alongside HaGoPeun, WooHyaL and T1Zi were set as inactive on the roster, and were eventually released a month afterwards.
RunAway are set to compete in the next season of Contenders Korea, which begins on July 4.
RunAway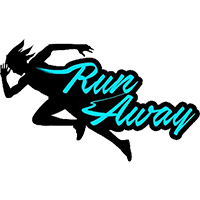 RunAway Contenders KR Rank #1 QOQ Yu Sung-joon (유성준) off tank Heesu Jeong Hee-su (정희수) dps Schwi Lee Dong-Jae (이동재) dps Mag Kim Tae Sung (김태성) tank LeeJaeGon Lee Jae-gon (이재곤) support GangNamJin Gang Nam-jin (강남진) support 's roster is now: