BEAT esports has announced its fifth iteration of the BEAT Invitational. Eight North American teams will compete for a $6,600 USD prize pool between October 19 and October 21.
The Overwatch BEAT Invitational returns for its 5th season on October 19th - 21st! Some of the best teams on the @owpathtopro will be competing for the Season 5 title. Casting brought to you by @TempoZP. Full details : https://t.co/RPppV6FXRd pic.twitter.com/oDiea3Yin9

— BEAT esports (@BEATesports) October 10, 2018
Three teams with a guaranteed place in Contenders Season 3 will compete in the tournament: NRG Esports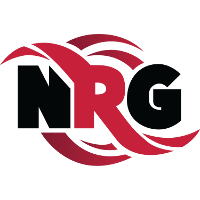 NRG Esports Inactive Smex Eoghan O'Neill off tank Byrem Seong Joo Lee flex support kevster Kevin Persson dps MirroR Chris Trịnh dps Stand1 Seo Ji-Won (서지원) tank Pookz Mark Rendon support , Toronto Esports
Toronto Esports Inactive crakinlakin Hasan Alfardi off tank nero Charlie Zwarg dps Asking William Vetter dps Fusions Cameron Bosworth tank Shu Kim Jin-seo support Dino Hunter Traupe support Swimmer Gabriel Levy support and Last Night's Leftovers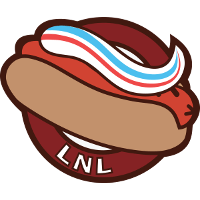 Last Night's Leftovers Inactive Sugarfree Kamden Hijada dps Ajax Alex Jackson support Dogman Dusttin Bowerman support . They will be joined by three teams currently in Contenders Trials: Skyfoxes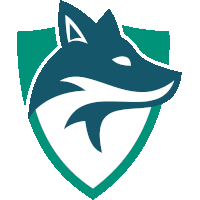 Skyfoxes Contenders NA Rank #22 Sargasm dps Atlas dps Faded tank Fallen support , Second Wind
Second Wind Inactive Coluge Colin Arai off tank UltraViolet Benjamin David flex support Caden William Loll dps iced Zachary Hughes dps Speedily Nicholas Zou dps and Bye Week
Bye Week Inactive lefaa Patrik Mike dps Jade John Gambrel dps hobbs Austin Hobbs dps ChroNoDotA Niko Raisanen tank Pizzademon Brent Lanoix support Calyoon Liam Murray support . Two teams have yet to be announced.
The $6,600 dollar prize pool will be distributed between the tournament's top four teams. The champions will receive $3,000 USD, the runner-ups will earn $1,800 USD, the bronze medalists will take home $1,200 USD and the fourth place finishers will win $600 USD.
The BEAT Invitational will feature a mix of best-of-three, best-of-five and best-of-seven matches. The grand finals will be a best-of-seven. The tournament will be double elimination.
The tournament will be casted by ZP. There will be an additional caster announced at a later date.
None of the six currently announced teams have ever won a BEAT Invitational. NRG finished second in Season 4, losing in the grand finals to GOATs. Fusion University won Season 3, the first BEAT Invitational to be played in 2018.
All of the matches will be ticked on over.gg.