Mayhem Academy
Mayhem Academy Inactive head coach Renanthera has parted ways with the team and has announced that he is looking for other opportunities in competitive Overwatch. In his place, Promise, former head coach for Young and Beautiful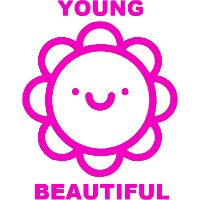 Young and Beautiful Contenders EU Rank #8 KSAA Alhumaidi Alruwaili off tank Jona Jonathan Stelma dps Yiqids Victor Yiqids dps FDGoD Brice Monscavoir support , will be filling his vacancy.
Today we part ways with head coach Ronald "@Renanthera " Ly.

Thank you for your time and best of luck in the future! pic.twitter.com/dL5Kv0Wzdd

— Mayhem Academy (@MayhemAcademy) October 4, 2018
Promise left YaB after their defeat at the hands of Team Gigantti
Team Gigantti Contenders EU Rank #1 zappis Joonas Alakurtti off tank Davin Tuomo Leppänen dps Leaf Lucas Loison dps Milkyman Otto Sarén tank Zuppeh Aleksi Kuntsi support in the Contenders Season 2 Europe quarterfinals. Young and Beautiful announced just recently that AskSolheim will be their new head coach for Contenders Season 3 Europe. The squad automatically qualified for Season 3 after a top eight finish and playoff berth in the season prior.
Let's get to work!

Join us in welcoming Head Coach Marvin "@Promise_OW" Schröder! pic.twitter.com/9kpfTsPhH6

— Mayhem Academy (@MayhemAcademy) October 6, 2018
Renathera originally joined Mayhem Academy in late July after leaving Toronto Esports
Toronto Esports Inactive crakinlakin Hasan Alfardi off tank nero Charlie Zwarg dps Asking William Vetter dps Fusions Cameron Bosworth tank Shu Kim Jin-seo support Dino Hunter Traupe support Swimmer Gabriel Levy support the month prior. The newly formed academy roster consisted of some old and some new faces, with former London Spitfire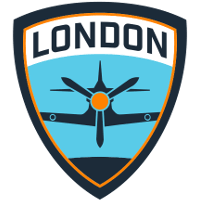 London Spitfire OWL Rank #14 BERNAR Shin Se-won (신세원) off tank Highly Lee Sung-hyeok (이성혁) flex support Schwi Lee Dong-jae (이동재) dps Glister Lim Gil-seong (임길성) dps JMac Choi Dae-han (최대한) tank Fuze Kim Tae-hoon (김태훈) support flex support HaGoPeun being the most standout name joining the roster. He was promoted to the Mayhem's Overwatch League team just last month.
While Renathera's tenure with Mayhem Academy may be over, he still has a hand in coaching Team Canada 2018
Canada 2018 Inactive NotE Lucas Meissner off tank Surefour Lane Roberts dps Agilities Brady Girardi dps Mangachu Liam Campbell dps xQc Félix Lengyel tank Bani Chris Benell support Crimzo William Hernandez support in their upcoming World Cup matches. They will face off against France 2018
France 2018 Inactive Poko Gael Gouzerch off tank SoOn Terence Tarlier dps aKm Dylan Bignet dps BenBest Benjamin Dieulafait tank uNKOE Benjamin Chevasson support winz Michaël Bignet support November 2 in the first set of the day, at 3:15 PM EDT (12:15 PM PDT).
Mayhem Academy narrowly escaped being sent back to Contenders Trials North America by edging out GG Esports Academy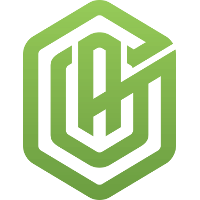 GG Esports Academy Inactive Kellar Justin Kellar dps for a spot in the postseason playoffs. They would eventually fall in the quarterfinals to XL2 Academy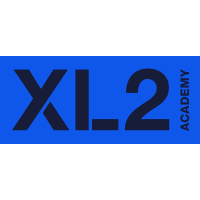 XL2 Academy Inactive Haku Robert Blohm flex support Speedily Nicholas Zou dps ksp Kai Collins dps GIG Rick Salazar tank buds Casey McIlwaine flex Ojee Christian Han support .
Promise and Mayhem Academy have a guaranteed place in Contenders Season 3 North America. Contenders will start again sometime in November.