The Florida Mayhem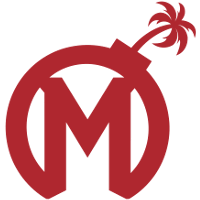 Florida Mayhem OWL Rank #16 Gargoyle Lee Beom-jun (이범준) off tank GangNamJin Gang Nam-jin (강남진) flex support Sayaplayer Ha Jeong-woo (하정우) dps BQB Lee Sang-bum (이상범) dps Yaki Kim Jun-gi (김준기) dps Fate Koo Pan-seung (구판승) tank Kris Choi Jun-soo (최준수) support have promoted support player HaGoPeun from Mayhem Academy
Mayhem Academy Inactive to the main roster in preparation for the second season of league play.
BACK IN THE LEAGUE!@HAGOPEUN_OW has been promoted to our main roster for Season 2!

📝: https://t.co/lq0TF35Y5f pic.twitter.com/Alv7LhT4bI

— Florida Mayhem (@FLMayhem) September 21, 2018
Prior to his Overwatch League ventures, HaGoPeun was a part of the GC Busan
GC Busan Inactive Profit Park Joon-yeong (박준영) off tank Hooreg Lee Dong-eun (이동은) dps Gesture Hong Jae-hee (홍재희) tank Ariel Moon Ji-seok (문지석) tank HaGoPeun Jo Hyeon-woo (조현우) support Closer Jung Won-sik (정원식) support roster that would win OGN APEX Season 4, denying fan favorites RunAway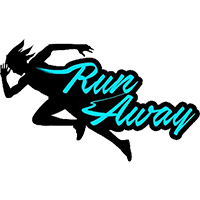 RunAway Contenders KR Rank #2 Mag Kim Tae-sung (김태성) tank a first place tournament finish prior to their first place finish in Contenders 2018 Season 2 Korea. That championship GC Busan roster would eventually be merged alongside the core of Cloud9 KongDoo
Cloud9 KongDoo Inactive Bdosin Choi Seung-tae (최승태) off tank Rascal Kim Dong-jun (김동준) dps birdring Kim Ji-hyuk (김지혁) dps Fissure Baek Chan-hyung (백찬형) tank Void Kang Jun-woo (강준우) tank wakawaka An Jee-ho (안지호) support to become the present-day London Spitfire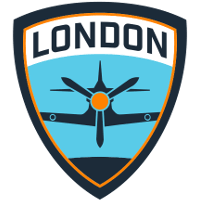 London Spitfire OWL Rank #14 BERNAR Shin Se-won (신세원) off tank Highly Lee Sung-hyeok (이성혁) flex support Schwi Lee Dong-jae (이동재) dps Glister Lim Gil-seong (임길성) dps JMac Choi Dae-han (최대한) tank Fuze Kim Tae-hoon (김태훈) support .
While the Spitfire attempted to give all members of the two rosters equal playtime, it soon became apparent to both players and spectators alike that all players would not be able to see regular stage time. The team eventually elected to release players, beginning with the trades of Fissure and Rascal in February.
In spite of the two departures, problems would still persist for the roster, and the Spitfire set four players from the remaining roster as inactive, firmly outlining their final roster for the rest of the season. HaGoPeun was one of those four.
A month later, the Spitfire would say goodbye to the inactive quartet, allowing them to seek other opportunities under different banners. HaGoPeun was quickly scooped up by Mayhem Academy prior to Contenders Season 2 as their flex support. With their new roster, Mayhem Academy fought their way through the contenders season, barely edging out GG Esports Academy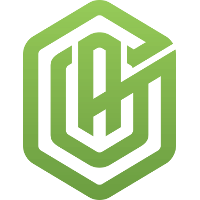 GG Esports Academy Inactive Kellar Justin Kellar dps for a playoff spot. They would later fall in the quarterfinals to XL2 Academy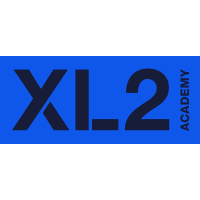 XL2 Academy Inactive Haku Robert Blohm flex support Speedily Nicholas Zou dps ksp Kai Collins dps GIG Rick Salazar tank buds Casey McIlwaine flex Ojee Christian Han support , ending their season.
HaGoPeun's promotion puts the Mayhem roster at five players, three short of the league's required eight player minimum for league play. On October 8, the Mayhem and other inaugural season teams can sign free agents.
For all past offseason transactions for Overwatch League teams, be sure to check out over.gg's offseason tracker, which is updated after every roster transaction.
Florida Mayhem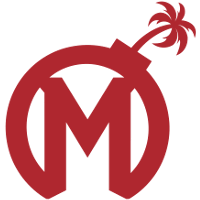 Florida Mayhem OWL Rank #16 Gargoyle Lee Beom-jun (이범준) off tank GangNamJin Gang Nam-jin (강남진) flex support Sayaplayer Ha Jeong-woo (하정우) dps BQB Lee Sang-bum (이상범) dps Yaki Kim Jun-gi (김준기) dps Fate Koo Pan-seung (구판승) tank Kris Choi Jun-soo (최준수) support 's roster is: