Korean main tank Kaiser has been released from GG Esports Academy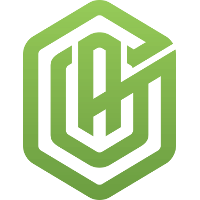 GG Esports Academy Inactive Kellar Justin Kellar dps , as confirmed by Kaiser himself. He had yet to play in Contenders this season as he served the role of a reserve.
I am currently LFT OWL S2/Contenders
Main tank player
Very good at English and likes memes

2nd place in APEX season 2
RT appreciated

— Kaiser (@ian9721) July 24, 2018
Kaiser was picked up as a member of OpTic Academy prior to Contenders Season 1, but saw limited playtime. In fact, the only match he played was a part of the Beat Invitational Season 3, back when the team was still known as Chicken Ranch Pizza.
It was announced a month ago that Kaiser would be moved to a reserve role due to the eight-player roster cap put on Contenders teams. At the time, the organization was seeking a way to utilize the tank player rather than releasing him.
Kaiser will now have to look for a new team. His last few adventures after have seen him get few opportunities to play as he has only played four matches since he was released from Cloud9 at the end of June last year.