The London Spitfire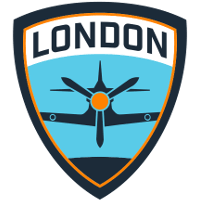 London Spitfire OWL Rank #12 Landon flex support SparkR William Andersson dps Backbone Jamie O'Neill dps Hadi Daniel Bleinagel tank Admiral Oliver Vahar support have promoted Noukky , the general manager of their academy team, the British Hurricane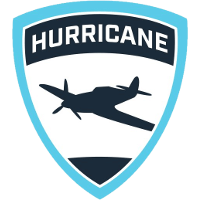 British Hurricane Contenders EU Rank #7 Skairipa Robert Lupsa flex support Finnsi Finnbjörn Jónasson off tank Yiqids Victor Yiqids dps Hybrid Dominic Grove dps Helv Esteban Fernandez tank Admiral Oliver Vahar support , to general manager of the Spitfire.
Noukky was the manager of the Hurricane since their inception in February 2018. Before the Hurricane, she worked on a number of tournaments in Europe. She will retain her role as manager for the Hurricane after her promotion.
Noukky has been promoted to the Spitfire as they look to rehaul their roster. Image credit: Robert Paul for Blizzard Entertainment.
She said in a video that the team is looking to rehaul their roster with a focus on western and European players, and will keep working with the Hurricane for next year. She wants to build a system between the two teams "to maximize the potential of our academy roster, to build up new talent for future seasons, and to help nourish the scene of European Overwatch."
For the past three Overwatch League seasons, the Spitfire had fielded an all-Korean roster, with the 2018 iteration winning the inaugural title that year. The Hurricane on the other hand has consisted of European players and have won multiple titles in Contenders Europe, including every monthly tournament so far in Contenders 2020 Season 2: Europe.
The Spitfire released all of their coaching staff and seven of their players since the beginning of this month. This and the move towards a Western roster was first reported by the Esports Observer's Kevin Hitt, who also reported that the team is also looking to trade their players.
The team this season finished 17th in the regular season and were eliminated in last place in the Asia playoffs.