The London Spitfire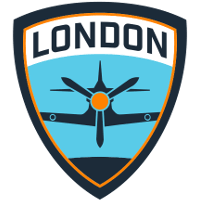 London Spitfire OWL Rank #12 Landon flex support SparkR William Andersson dps Backbone Jamie O'Neill dps Hadi Daniel Bleinagel tank Admiral Oliver Vahar support has parted ways with all of their coaching staff. They include head coach Agape , assistant coaches Pavane and Twinkl and strategic coach Sqix.
Agape has been a coach for the Spitfire two different times since the 2018 season. He coached the team as an assistant coach in the preseason that season before parting ways, but returned in April that year and helped them win the inaugural title that season. He was later promoted to head coach in the 2019 offseason.
All of the Spitfire's coaches have parted ways. Image credit: Robert Paul for Blizzard Entertainment.
Pavane and Twinkl joined the team in the 2019 off-season; the former was the head coach for the New York Excelsior, while the latter had coached for O2 Blast. Sqix joined the team this July.
The move was first reported by The Esports Observer, who also said that the Spitfire is planning to release or trade it's entire roster.
The Spitfire finished last in the Asia playoffs this season, where they lost to the Chengdu Hunters in the first round of the play-ins. A number of other coaches have also parted ways with their teams over the past two weeks.
The London Spitfire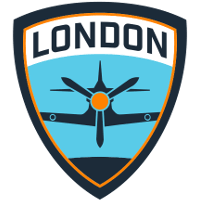 London Spitfire OWL Rank #12 Landon flex support SparkR William Andersson dps Backbone Jamie O'Neill dps Hadi Daniel Bleinagel tank Admiral Oliver Vahar support 's roster is: