The London Spitfire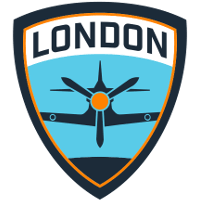 London Spitfire OWL Rank #12 Landon flex support SparkR William Andersson dps Backbone Jamie O'Neill dps Hadi Daniel Bleinagel tank Admiral Oliver Vahar support have released seven players from their roster. They include DPS players Schwi , Although , and Babel , tank player Jihun , off-tank player Clestyn , and flex support players Highly and Krillin .
All of them minus Krillin came from a variety of teams when they joined the Spitfire in the 2019 offseason. Krillin was the only member from the 2019 roster that was with the team this season.
Babel is one of the seven players that have been released by the Spitfire. Image credit: Ben Pursell for Blizzard Entertainment.
Their release follows the Spitfire releasing all of their coaching staff at the beginning of this month. This and today's release were first reported by the Esports Observer's Kevin Hitt, who also said the team is planning to trade their players and are looking to cultivate talent from teams such as the British Hurricane, their academy team, and Western European players.
The Spitfire finished in 17th place in the 2020 regular season and finished last in the Asia playoffs after their elimination in the first round of play-ins. They currently have five players on their roster.
The London Spitfire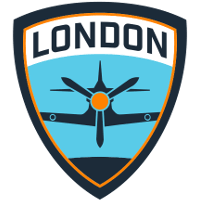 London Spitfire OWL Rank #12 Landon flex support SparkR William Andersson dps Backbone Jamie O'Neill dps Hadi Daniel Bleinagel tank Admiral Oliver Vahar support 's roster is: