The Seoul Dynasty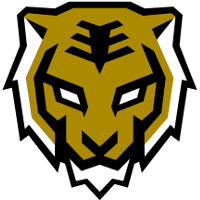 Seoul Dynasty OWL Rank #3 Ir1s Kim Seung-Hyun (김승현) FITS Kim Dong-eon (김동언) dps Profit Park Joon-yeong (박준영) dps smurf Yoo Myeong-Hwan tank Vindaim Junwoo Park support have announced the departure of general manager Hocury from the team. It's the first move for the team after becoming the runner-ups of the 2020 season.
Hocury was the team's last remaining staff member from their 2018 lineup. Image credit: Robert Paul for Blizzard Entertainment.
Hocury was with the Dynasty since the 2018 season, where he started out as a coach. Following that season, he moved over to a manager role and was one since then.
The Dynasty no longer have any staff members from their 2018 team. Their current staff are head coach Changgoon, assistant coach MMA, strategic coach WizardHyeong, and analyst RacoonPanda.