The Washington Justice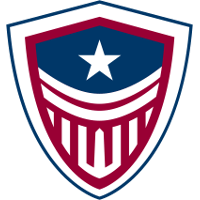 Washington Justice OWL Rank #17 Decay Jang Gui-un (장귀운) dps Happy Lee Jung-woo (이정우) dps Mag Kim Tae-sung (김태성) tank Krillin Jeong Young-hoon support Opener An Gi-beom support have signed former Dallas Fuel DPS player Decay to the team as a travel-eligible player, following new roster rules introduced by the Overwatch League yesterday.
The new roster rules for the upcoming playoffs allows teams to sign a free agent in-case of multiple circumstances and if the free agents either have citizenship or a visa for a country in Asia, where the final four teams will compete. Decay was released by the Fuel last week after the previous signing deadline closed on July 31.
Decay joins the Justice after new roster rules were introduced in the Overwatch League. Image credit: Carlton Beener for Activision Blizzard Entertainment.
Decay was released by the Fuel per his request; Fuel owner Mike Rufail said that Decay did not want to work with the team, while former assistant coach Tikatee said there were philosophical differences between the two parties. Decay has not stated what happened between him and the organization from his point of view since then.
As a travel-eligible player, Decay takes the place of tank player LullSiSH, who has been inactive due to visa issues since February. He also reunites with tank player rOar, who were together on the Los Angeles Gladiators. The Justice now have seven active players on the roster.
The Justice's next and final match in the regular season is against the San Francisco Shock on August 22.
The Washington Justice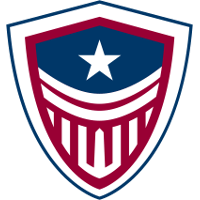 Washington Justice OWL Rank #17 Decay Jang Gui-un (장귀운) dps Happy Lee Jung-woo (이정우) dps Mag Kim Tae-sung (김태성) tank Krillin Jeong Young-hoon support Opener An Gi-beom support 's roster is:
Their staff are: