The Atlanta Reign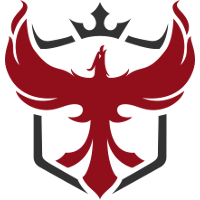 Atlanta Reign OWL Rank #10 Kai Kai Collins dps nero Charlie Zwarg dps Hawk Xander Domecq tank UltraViolet Benjamin David support Ojee Christian Han support have signed DPS player saucy to the team. He previously played for their academy team, ATL Academy.
Nothing better than adding a little bit of sauce to our already spicy roster lineup! 🔥

Hailing from ATL Academy now making his Reign in the big leagues, please join us in welcoming @Saucy_OW to the @overwatchleague #LetItReign | #OWL2020 pic.twitter.com/1AsvaI9BHe

— Atlanta Reign (@ATLReign) July 24, 2020
Saucy was a long time member of ATL Academy since November of 2018, earning achievements such as a first place win in Contenders 2019 Season 2: North America East, and second place in the Contenders Gauntlet last year. The team went on hiatus in March and opted out of the previous season of Contenders.
He replaces Babybay as a DPS on the team following his retirement earlier this month. Flex support player Kodak also retired and became a coach for the team. The team now has 11 players, with four of them in the DPS role.
Saucy has yet to play a match with the Reign. The team's next one is against the Dallas Fuel on Sunday.
The Atlanta Reign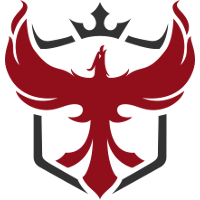 Atlanta Reign OWL Rank #10 Kai Kai Collins dps nero Charlie Zwarg dps Hawk Xander Domecq tank UltraViolet Benjamin David support Ojee Christian Han support 's lineup is:
Their staff are: