San Francisco Shock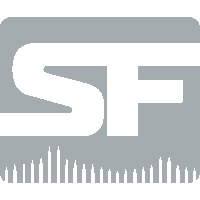 San Francisco Shock OWL Rank #2 Viol2t Park Min-ki flex support Finn Oh Se-jin (오세진) flex support Proper Kim Dong-hyeon (김동현) dps s9mm Samuel Santos dps Coluge Colin Arai tank have signed former Third Impact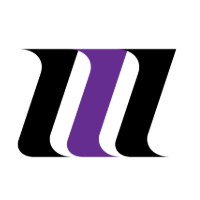 Third Impact Inactive iCy John Kazura off tank Ir1s Kim Seung-Hyun (김승현) flex support ta1yo Sean Taiyo Henderson dps Reyzr Jack Francis dps Decod Jørgen Myrlund tank Zholik Blake Solberg support DPS player ta1yo . He is the first Japanese player to join the Overwatch League.
Our team wasn't quite stacked enough... 😉

Please welcome @ta1yo_tv from @ThirdImpactGG to the Shock Family!

(Pending League Approval) pic.twitter.com/7ng1NrYpMW

— San Francisco Shock (@SFShock) July 21, 2020
ta1yo joins the Shock as a player with both hitscan and Genji experience. The Shock played with main tank Super on Genji last week in a victory over the Boston Uprising. Previously, that role was filled for the Shock by Architect who was traded to the Spark in May.
ta1yo has competed on the international stage since 2017 when he shined alongside his Japanese teammates in the 2017 World Cup. He later joined CYCLOPS athlete gaming, which became the first Japanese squad to finish a Pacific competition with a winning record when they qualified for the grand finals of Contenders 2018 Season 2 Pacific. He played for the all-Japanese JUPITER squad in 2019 and represented Japan in his third straight World Cup.
He became an official member of a North American roster for the first time in 2020 when he was signed by Third Impact and moved from Japan to their team house in the United States. His team had a successful Contenders season in which they became the principal rivals to Team Doge and lost to their rivals in the grand finals.
ta1yo is the second Third Impact player to make it onto an Overwatch League team. The first was his DPS partner zYKK, who joined the Toronto Defiant earlier this year.
The Shock now have four DPS players on their roster and 10 players overall. He is the team's second midseason addition, the first being flex support Twilight back in May.
ta1yo is the first new player to join the Shock not from South Korea since they signed Moth back in March of 2018.
The Shock's next match is this weekend against the Florida Mayhem.
The San Francisco Shock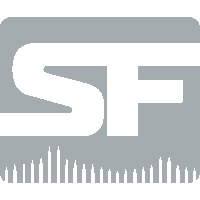 San Francisco Shock OWL Rank #2 Viol2t Park Min-ki flex support Finn Oh Se-jin (오세진) flex support Proper Kim Dong-hyeon (김동현) dps s9mm Samuel Santos dps Coluge Colin Arai tank lineup is:
Their staff is: