The San Francisco Shock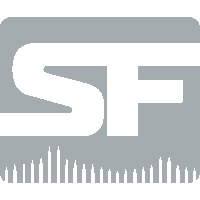 San Francisco Shock OWL Rank #2 Viol2t Park Min-ki flex support Finn Oh Se-jin (오세진) flex support Proper Kim Dong-hyeon (김동현) dps s9mm Samuel Santos dps Coluge Colin Arai tank have announced the transfer of DPS Architect over to another Overwatch League team, and the acquisition of former Vancouver Titans flex support Twilight to their roster.
As of today Architect's contract has been transferred to another OWL team.

Thank you Minho, for all of your hard work and we are excited to see you get the play time you deserve.

We will ALWAYS cheer for you @Shock_Architect 🖤 pic.twitter.com/yrxn9PLbDT

— San Francisco Shock (@SFShock) May 17, 2020
Shock fans... we are now entering the @Twilight_OW zone

(Pending league approval) pic.twitter.com/OpnSeeO4qh

— San Francisco Shock (@SFShock) May 17, 2020
Architect leaves after a two year tenure that started in the early 2018 season, as well as winning the 2019 championship in Philadelphia.
Twilight is the latest player from the former Titans roster to join a new team. The Titans' players and staff were released by the organization due to logistical issues. ESPN reported conflict between the players and the organization over work issues.
The Shock are currently third in the regular season standings, and are set to compete in the May Melee North America with a quarterfinal seeding.
The San Francisco Shock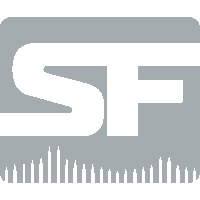 San Francisco Shock OWL Rank #2 Viol2t Park Min-ki flex support Finn Oh Se-jin (오세진) flex support Proper Kim Dong-hyeon (김동현) dps s9mm Samuel Santos dps Coluge Colin Arai tank lineup is:
Their staff are: