The Los Angeles Valiant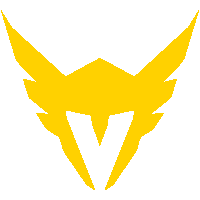 Los Angeles Valiant OWL Rank #12 McGravy Caleb McGarvey off tank Lastro Moon Jung-won (문정원) flex support Shax Johannes Nielsen dps ksp Kai Collins dps Dreamer Song Sang-lok tank RAin Park Jae-ho (박재호) support have signed DPS player ksp .
Sike! :)
Please give a REAL welcome to @yung_ksp, joining us as a new DPS from @XL2! pic.twitter.com/GE8LVlKhEw

— KSValiant (@LAValiant) January 15, 2020
ksp was last on XL2 Academy, playing for the team in Contenders 2019 Season 2. He became a free agent in November when XL2 Academy announced they were dropping out of Contenders.
He is most well-known for his hitscan play, specifically on the sniper hero Widowmaker. He has played for the British national team for the past two World Cups.
The Valiant now have four DPS players on their roster and 10 players overall. ksp is the second XL2 alum to join the team this month; they added former XL2 main tank GiG to their roster last week.
The Valiant have undergone a rebuild this offseason after missing the playoffs and going 12-16 last season. That was after they were 9-5 in the second half of the season after making several moves to staff and players during the season.
Their first match of the season is February 8 against the Dallas Fuel in Dallas.
The Los Angeles Valiant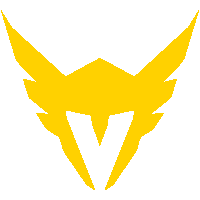 Los Angeles Valiant OWL Rank #12 McGravy Caleb McGarvey off tank Lastro Moon Jung-won (문정원) flex support Shax Johannes Nielsen dps ksp Kai Collins dps Dreamer Song Sang-lok tank RAin Park Jae-ho (박재호) support 's roster is:
Their coaches are: