The Boston Uprising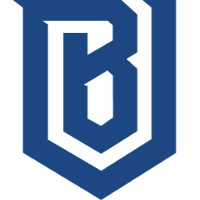 Boston Uprising OWL Rank #20 Myunbong Seo Sang-min (서상민) flex support punk Leyton Gilchrist off tank GaeBullSsi Yun Young-sun (윤영순) off tank Colourhex Kelsey Birse dps im37 Hong Jin-ui (홍진의) dps Valentine Kim Byoungju dps Fusions Cameron Bosworth tank Stand1 Seo Ji-Won (서지원) tank Faith Hong Gyu Kim support have signed Angry Titans
Angry Titans Inactive off-tank brussen . He is the first Dutch player to make it into the Overwatch League.
Alright, let's not drag out the teases any longer.

Welcome the newest #BostonUp flex tank and first Dutch player in OWL, @brussenn!

Full announcement: https://t.co/WI7Cu2YiMA pic.twitter.com/LDea6sRUNd

— Boston Uprising (@BostonUprising) November 22, 2019
brussen is the ninth player to join the Uprising roster and the second off-tank player. The team's other off-tank, Mouffin, joined as a two-way player and is therefore unlikely to be a starter.
This announcement comes just a day after the Uprising announced the signing of DPS Munchkin. Six of the Uprising's nine players are new additions brought onto the roster this offseason.
brussen is the third Angry Titans player to make it into the Overwatch League, the first two being ELLIVOTE and LullSiSH. However, he is the first player to go directly from the Angry Titans to the Overwatch League as the other two joined Team Envy before going to the Overwatch League.
He reunites with iLka, who was his head coach while he was on the Angry Titans. The Uprising added iLka as an assistant coach in October.
The Uprising are coming off a season in which they finished 8-20. They open their next season with a February 9 match against the New York Excelsior.
The Boston Uprising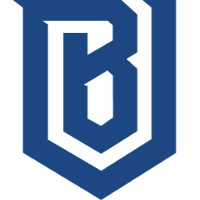 Boston Uprising OWL Rank #20 Myunbong Seo Sang-min (서상민) flex support punk Leyton Gilchrist off tank GaeBullSsi Yun Young-sun (윤영순) off tank Colourhex Kelsey Birse dps im37 Hong Jin-ui (홍진의) dps Valentine Kim Byoungju dps Fusions Cameron Bosworth tank Stand1 Seo Ji-Won (서지원) tank Faith Hong Gyu Kim support are:
Their coaches are: