The Shanghai Dragons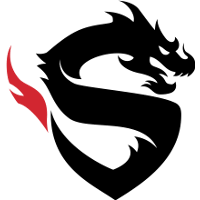 Shanghai Dragons OWL Rank #5 Izayaki Kim Min-chul (김민철) flex support Void Kang Jun-woo (강준우) off tank Fleta Kim Byung-sun (김병선) dps LIP Lee Jae-won (이재원) dps Fate Koo Pan-seung (구판승) tank LeeJaeGon Lee Jae-gon (이재곤) support and Seoul Dynasty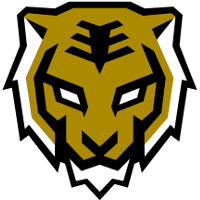 Seoul Dynasty OWL Rank #3 Ir1s Kim Seung-Hyun (김승현) FITS Kim Dong-eon (김동언) dps Profit Park Joon-yeong (박준영) dps smurf Yoo Myeong-Hwan tank Vindaim Junwoo Park support have confirmed a trade sending DPS player Fleta from the Dynasty to the Dragons. The trade was first reported by ESPN's Jacob Wolf.
Neither team stated what the Dynasty got in return for the trade.
Make some noise! For the 2020 season we're ready to bring the heat and do some damage. Please welcome our newest Dragon, DPS superstar Byung-Sun "Fleta" Kim! pic.twitter.com/gZl1EAOwtK

— Shanghai Dragons (@ShanghaiDragons) November 13, 2019
Both teams have made multiple moves this offseason that has left them each with shifting rosters. Most notably, the Dynasty made a trade with the Spitfire that sent 2018 Grand Finals MVP Profit and main tank Gesture to the Dynasty.
The Dragons, on the other hand, have lost several players this offseason. Fleta is their first new addition. He brings the roster up to eight members, the league minimum.
Despite the loss of Fleta, the Dynasty still have nine players under contract. They have at least one player at every role.
Each team made it into the postseason but did not advance far within it. Both teams qualified for the postseason play-in tournament. The Dragons were eliminated in the second round by the Spitfire while the Dynasty made it out of the play-ins and into the playoffs. They lost back-to-back games in the playoffs and were eliminated.