Team CC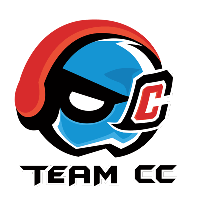 Team CC Contenders KR Rank #6 innovation Oh Seok-hyun (오석현) dps superich Wu Gengtuo (吴梗拓) support , the academy team for the Shanghai Dragons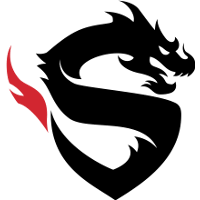 Shanghai Dragons OWL Rank #5 Izayaki Kim Min-chul (김민철) flex support Void Kang Jun-woo (강준우) off tank Fleta Kim Byung-sun (김병선) dps LIP Lee Jae-won (이재원) dps Fate Koo Pan-seung (구판승) tank LeeJaeGon Lee Jae-gon (이재곤) support , has announced several new additions to their roster on Weibo. Most notably, former DPS player for the Los Angeles Valiant Bunny heads the list of acquisitions. Support player Mizuki and coach NoHill will also be joining the team.
Bunny had been in the Overwatch League since the inaugural season began. Initially playing for the Seoul Dynasty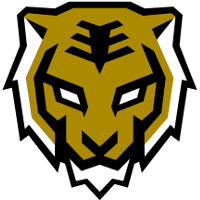 Seoul Dynasty OWL Rank #3 Ir1s Kim Seung-Hyun (김승현) FITS Kim Dong-eon (김동언) dps Profit Park Joon-yeong (박준영) dps smurf Yoo Myeong-Hwan tank Vindaim Junwoo Park support , Bunny was traded to the Valiant midway during the 2018 season, which saw him and his new team win the Stage 4 title and earned the title of Pacific Division Champions. However, Bunny had seen little play in the current season of the Overwatch League, only playing a single map against the San Francisco Shock, which saw him parting ways with the Valiant in June.
Bunny will be rejoining his former head coach on the Valiant, Moon . Bunny had played for Team CC in the last two weeks of the Contenders regular season, replacing innovation on the DPS position.
Also joining the team are Mizuki and NoHill. Mizuki is a newcomer to the Contenders scene, although she had played in Season 3 of Trials China with CEGM E-sports
CEGM E-sports Inactive LiGe Jia Chengjie (贾城杰) off tank Xina Liu Shangjia (刘尚佳) dps QingRong Lu Qingrong (卢清榕) dps Reborn Xue Feng (薛锋) tank Mizuki Chen Muhua (陈沐华) support Lengsa Chen Jingyi (陈婧逸) support . One of a few female players in Contenders, she will be on the main support role for the team alongside SIO. Meanwhile, NoHill joins the coaching staff for Team CC. He had also previously worked for CEGM E-sports as a coach, but has more recently coached LGE.Huya. Under him, the team won the Contenders championship title last season and earned them a spot on the Pacific Showdown.
Not including innovation, Team CC will now have 8 players on their roster, as well as three coaches.
Team CC have earned a spot into this season's Contenders playoffs, topping their group with a 4-1 match record. Details on their first playoff match are currently unknown.
The players on Team CC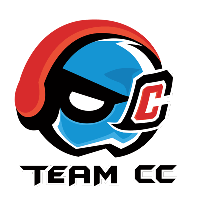 Team CC Contenders KR Rank #6 innovation Oh Seok-hyun (오석현) dps superich Wu Gengtuo (吴梗拓) support are:
And their coaching staff are: