The Los Angeles Valiant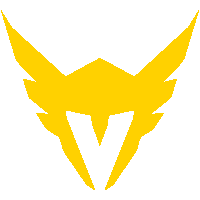 Los Angeles Valiant OWL Rank #8 McGravy Caleb McGarvey off tank Lastro Moon Jung-won (문정원) flex support Shax Johannes Nielsen dps ksp Kai Collins dps Dreamer Song Sang-lok tank RAin Park Jae-ho (박재호) support have announced the release of hitscan DPS player Bunny .
The LA Valiant have mutually parted ways with Junhyeok "Bunny" Chae. We thank him for all he's brought to the Valiant and wish him the best. pic.twitter.com/N1Oa1kj7Z1

— Los Angeles Valiant (@LAValiant) June 7, 2019
Bunny first joined the Los Angeles Valiant in late March of 2018 when he was traded to the team from the Seoul Dynasty.
He saw the bulk of his playtime immediately after he joined the team, playing in the final eight matches of 2018's Stage 3. He saw a drastic drop in playtime following the end of that stage, only entering in two matches during Stage 4. He has played in only one map in the 2019 season.
This continues the Valiant's slow shedding of their Korean members. The team parted ways with head coach Moon in March. The team then dropped their last Korean coach, DongSu, in April. They moved their first Korean player off the roster in May when they traded Fate to the Valiant in exchange for three players.
The Valiant now have 10 players on their roster, three of which are Korean. Those players are main tank and main support KuKi and flex supports Izayaki and KariV .
Their next match is later this weekend when they play the Chengdu Hunters.
The roster of the Los Angeles Valiant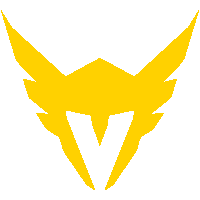 Los Angeles Valiant OWL Rank #8 McGravy Caleb McGarvey off tank Lastro Moon Jung-won (문정원) flex support Shax Johannes Nielsen dps ksp Kai Collins dps Dreamer Song Sang-lok tank RAin Park Jae-ho (박재호) support is now:
The Los Angeles Valiant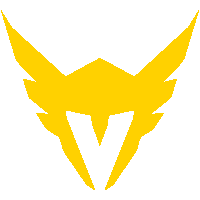 Los Angeles Valiant OWL Rank #8 McGravy Caleb McGarvey off tank Lastro Moon Jung-won (문정원) flex support Shax Johannes Nielsen dps ksp Kai Collins dps Dreamer Song Sang-lok tank RAin Park Jae-ho (박재호) support staff is: