The Los Angeles Valiant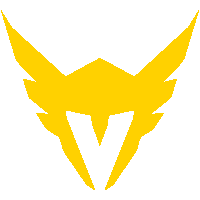 Los Angeles Valiant OWL Rank #15 Molly He Chengzhi (何诚智) flex support Diya Lu Weida (陆炜达) dps innovation Oh Seok-hyun (오석현) dps Becky Il-ha Kim (김일하) dps Ezhan dps Marve1 Hwang Min-seo (황민서) tank Lengsa Chen Jingyi (陈婧逸) support have announced the release of head coach Moon . Packing10 will be the team's interim head coach.
As of today we have officially parted ways with head Coach Moon. We thank him for all he has contributed to The Valiant.

Read More here ➡️ https://t.co/BWhtfPtonL

— Los Angeles Valiant (@LAValiant) March 11, 2019
His release follows the Valiant's 0-7 Stage 1 performance. They are currently one of only two winless teams in the league, the 0-5 Washington Justice being the other.
Moon first stepped into the role of head coach after the Valiant released Cuddles in February of last year. After reaching a low point in 2018's Stage 2, the team rebounded to finish 16-4 in the final two stages. That was tied with the Excelsior for the best record in the league over that span of time.
Packing10 will serve as a temporary replacement for Moon while the team looks for a new head coach. Packing10 was added to the Valiant in the offseason.
Stoop and DongSu will continue to work as assistant coaches.
The Valiant have nearly a month to adjust to the change. Their next match is April 7 against the San Francisco Shock.
The roster of the Los Angeles Valiant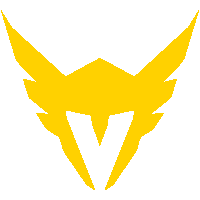 Los Angeles Valiant OWL Rank #15 Molly He Chengzhi (何诚智) flex support Diya Lu Weida (陆炜达) dps innovation Oh Seok-hyun (오석현) dps Becky Il-ha Kim (김일하) dps Ezhan dps Marve1 Hwang Min-seo (황민서) tank Lengsa Chen Jingyi (陈婧逸) support is now:
The Los Angeles Valiant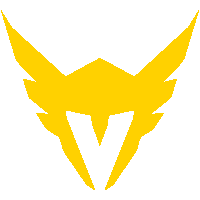 Los Angeles Valiant OWL Rank #15 Molly He Chengzhi (何诚智) flex support Diya Lu Weida (陆炜达) dps innovation Oh Seok-hyun (오석현) dps Becky Il-ha Kim (김일하) dps Ezhan dps Marve1 Hwang Min-seo (황민서) tank Lengsa Chen Jingyi (陈婧逸) support staff is: