The Los Angeles Valiant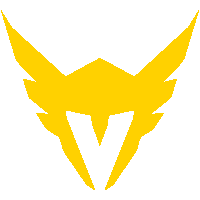 Los Angeles Valiant OWL Rank #15 Molly He Chengzhi (何诚智) flex support Diya Lu Weida (陆炜达) dps innovation Oh Seok-hyun (오석현) dps Becky Il-ha Kim (김일하) dps Ezhan dps Marve1 Hwang Min-seo (황민서) tank Lengsa Chen Jingyi (陈婧逸) support have announced the addition of two new coaches to their staff. The coaches are Packing10 and DongSu .
Let us introduce you to the coaching staff that will have our backs for the #OWL2019 season!

✨ Head Coach @moonbyungchul89
✨ Assistant Coach @Stoop_OW
✨ Assistant Coach @Dongsu_ow
✨ Assistant Coach @Packing_10 pic.twitter.com/0NS7zXfcDq

— Los Angeles Valiant (@LAValiant) February 6, 2019
Packing10 was most recently the head coach of Angry Titans. He served the team in Contenders Season 2, in which they went undefeated during the group stage before ultimately losing in the grand final to Eagle Gaming.
DongSu coached World Game Star H2 during Contenders Seasons 1 and 2. Prior to becoming a coach, he played tank for Conbox during 2017.
The two will serve as assistant coaches under head coach Moon . They replace two coaches that left the franchise during the offseason.
daemoN left the Valiant to become the head coach of the Paris Eternal, while Gunba joined the Boston Uprising as an assistant coach. The two joined the Valiant before the start of the Overwatch League's first season.
The Los Angeles Valiant will play their first official match under their new coaches on February 16 when they take on the Hangzhou Spark.
The roster of the Los Angeles Valiant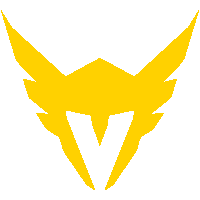 Los Angeles Valiant OWL Rank #15 Molly He Chengzhi (何诚智) flex support Diya Lu Weida (陆炜达) dps innovation Oh Seok-hyun (오석현) dps Becky Il-ha Kim (김일하) dps Ezhan dps Marve1 Hwang Min-seo (황민서) tank Lengsa Chen Jingyi (陈婧逸) support is now:
The Los Angeles Valiant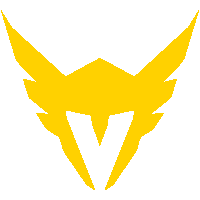 Los Angeles Valiant OWL Rank #15 Molly He Chengzhi (何诚智) flex support Diya Lu Weida (陆炜达) dps innovation Oh Seok-hyun (오석현) dps Becky Il-ha Kim (김일하) dps Ezhan dps Marve1 Hwang Min-seo (황민서) tank Lengsa Chen Jingyi (陈婧逸) support staff is: