Robert Kraft, the owner of the Boston Uprising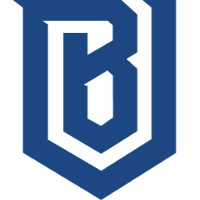 Boston Uprising OWL Rank #19 Persia Yang Zi-on flex support blasé Jeffrey Tsang dps Colourhex Kelsey Birse dps Stellar Lee Do-Hyung dps Fusions Cameron Bosworth tank Kellex Kristian Keller support , has been charged with soliciting a prostitute in Florida, according to a report from the Associated Press and several other news sources. A statement released by Kraft representatives denied Kraft participated in any illegal activity.
Kraft was not immediately arrested, according to reports. The charges against him are misdemeanors rather than felonies.
A Boston franchise owned by Robert Kraft was one of the first six teams to be reported as members of the Overwatch League when the league was forming in 2017. The franchise and Kraft's ownership of it was later confirmed and the team became the Boston Uprising. Kraft also owns the New England Patriots in the NFL and the New England Revolution in the MLS.
Should Kraft be convicted, it will likely conflict with the the Overwatch League's Code of Conduct. The Overwatch League's 2019 Code of Conduct has an entire section dedicated to illegal activity that applies to players, team managers and team owners.
The charges come amid a sex trafficking crackdown in the South Florida town where Kraft was accused of soliciting a prostitute, according to reports. Kraft has not been charged with any sex trafficking crimes at this point in time.
Overwatch League representatives did not respond to request for comment at the time of publication.