The Boston Uprising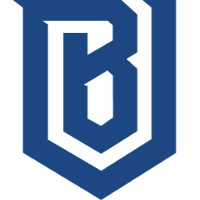 Boston Uprising OWL Rank #20 Myunbong Seo Sang-min (서상민) flex support brussen Thomas Brussen off tank Colourhex Kelsey Birse dps Jerry Min Tae-Hui (민태희) dps Munchkin Byeon Sang-beom (변상범) dps Fusions Cameron Bosworth tank Swimmer Gabriel Levy support have announced that Uprising Academy
Uprising Academy Contenders NA Rank #12 Scaler Victor Godsk flex support Mouffin Walid Bassal off tank Lethal Denis Tari dps TAP Thomas Alexander Prins dps kraandop Timber Rensen tank Phatt Alexandre Silva support tank player Fusions has been promoted to a full-time Uprising player.
.@Fusions has been called 🆙 to be a part of #BostonUp for the #OWL2019 season. pic.twitter.com/RAOlaWnnQr

— Boston Uprising (@BostonUprising) February 13, 2019
The change comes after Gamsu was recently transferred over from Boston to the Shanghai Dragons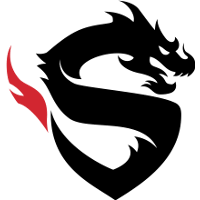 Shanghai Dragons OWL Rank #4 Luffy Yang Seong-hyeon (양성현) flex support Void Kang Jun-woo (강준우) off tank Fleta Kim Byung-sun (김병선) dps LIP Lee Jae-won (이재원) dps Stand1 Seo Ji-Won (서지원) tank FEARLESS Lee Eui-seok (이의석) tank DDing Yang Jin-hyeok (양진혁) flex LeeJaeGon Lee Jae-gon (이재곤) support .
Fusions joined the Uprising franchise in November as part of a two-way contract between them and Uprising Academy. Prior to joining the franchise, he played for the British Hurricane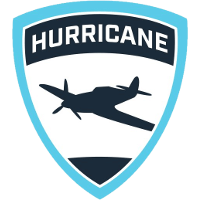 British Hurricane Contenders EU Rank #1 Molf1g Mikkel Djernes off tank Ripa Riku Toivanen flex support Dannedd Daniel Rosdahl dps SparkR William Andersson dps Hadi Daniel Bleinagel tank Jofi Joni Ilves support and the United Kingdom 2018
United Kingdom 2018 Inactive Smex Eoghan O'Neill off tank MikeyA Michael Adams dps Kyb Finley Adisi dps Fusions Cameron Bosworth tank Boombox Isaac Charles support Kruise Harrison Pond support World Cup team.
Uprising staff have confirmed Fusions will become a permanent member of the Overwatch League roster with this call-up. While he was signed as a two-way player, he will lose his two-way status after he has played more than two Overwatch League matches within a single stage.
The Uprising will play their first 2019 Overwatch League match against the New York Excelsior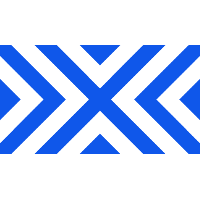 New York Excelsior OWL Rank #3 JJoNak Bang Sung-hyeon (방성현) flex support HOTBA Choi Hong-joon off tank Libero Kim Hye-sung (김혜성) dps Nenne Jeong Yeon-kwan dps Mano Kim Dong-gyu (김동규) tank ANAMO Jeong Tae-seong (정태성) support Mandu Kim Chan-hee (김찬희) support this Thursday.
Boston Uprising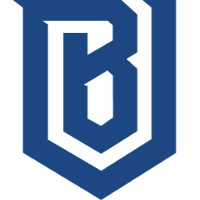 Boston Uprising OWL Rank #20 Myunbong Seo Sang-min (서상민) flex support brussen Thomas Brussen off tank Colourhex Kelsey Birse dps Jerry Min Tae-Hui (민태희) dps Munchkin Byeon Sang-beom (변상범) dps Fusions Cameron Bosworth tank Swimmer Gabriel Levy support 's lineup is:
Jeffrey "Blasé" Tsang (DPS)
Kelsey "Colourhex" Birse (DPS)
Lucas "NotE" Meissner (Off Tank)
Park "Axxiom" Min-sub (박민섭) (Tank)
Cameron "Fusions" Bosworth (Tank)
Kristian "Kellex" Keller (Support)
Renan "alemao" Moretto (Support)
Kwon "AimGod" Min-seok (Flex Support)
Their staff is: