Former Boston Uprising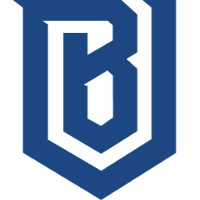 Boston Uprising OWL Rank #16 Valentine Kim Byoungju dps punk Leyton Gilchrist tank Faith Hong Gyu Kim support Crimzo William Hernandez support main tank Gamsu has joined the Shanghai Dragons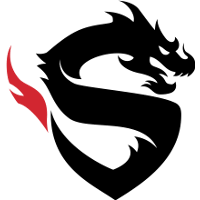 Shanghai Dragons OWL Rank #5 Izayaki Kim Min-chul (김민철) flex support Void Kang Jun-woo (강준우) off tank Fleta Kim Byung-sun (김병선) dps LIP Lee Jae-won (이재원) dps Fate Koo Pan-seung (구판승) tank LeeJaeGon Lee Jae-gon (이재곤) support . His departure leaves Axxiom and Fusions as the Uprising's two main tanks.
Thank you for your hard work in our inaugural season @GamsuOW!

We wish you all the best in your OWL career with the @ShanghaiDragons.

🔗: https://t.co/6AWgMaAOTA pic.twitter.com/WnDISoTjjX

— Boston Uprising (@BostonUprising) February 13, 2019
We are thrilled to announce that Youngjin "Gamsu" Noh is joining the Shanghai Dragons.#ShanghaiDragons #breakthrough pic.twitter.com/T8Fkaus4zq

— Shanghai Dragons (@ShanghaiDragons) February 13, 2019
The news comes after Shanghai announced that FEARLESS would be absent for an undisclosed amount of time, which left the team temporarily without a main tank.
Gamsu was initially announced as part of Boston's roster reveal in November of 2017. The team would go on to place in the top four in the 2018 Overwatch League season.
League play for the 2019 Overwatch League season begins on February 14th. The Dragons will face off against the Hangzhou Spark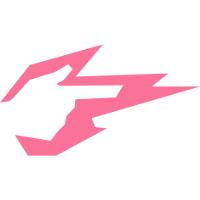 Hangzhou Spark OWL Rank #6 BERNAR Shin Se-won (신세원) off tank irony Kim Hyeong-woo (김형우) flex support Shy Zheng Yangjie (郑杨杰) dps AlphaYi Kim Joon (김준) dps guxue Xu Qiulin (徐秋林) tank superich Wu Gengtuo (吴梗拓) support in the 4th and final match of the day.
With another main tank ready to lead the charge, the Shanghai Dragons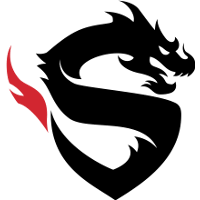 Shanghai Dragons OWL Rank #5 Izayaki Kim Min-chul (김민철) flex support Void Kang Jun-woo (강준우) off tank Fleta Kim Byung-sun (김병선) dps LIP Lee Jae-won (이재원) dps Fate Koo Pan-seung (구판승) tank LeeJaeGon Lee Jae-gon (이재곤) support roster is:
Lu "Diya" Weida (DPS)
Bae "diem" Min-seong (배민성) (DPS)
Jin "YoungJIN" Yong-jin (Flex)
Yang "DDing" Jin-hyeok (양진혁) (Flex)
Cho "GuardiaN" Joon-hwan (조준환) (Off-Tank)
Kim "Geguri" Se-yeon (Off-Tank)
Noh "Gamsu" Yeong-jin (노영진) (Tank)
Lee "FEARLESS" Eui-seok (Tank)
Yang "Luffy" Seong-hyeon (양성현) (Support)
Son "CoMa" Kyeong-woo (손경우) (Support)
And their staff are: