The Florida Mayhem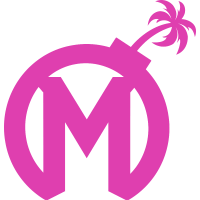 Florida Mayhem OWL Rank #17 Gargoyle Lee Beom-jun (이범준) off tank GangNamJin Gang Nam-jin (강남진) flex support BQB Lee Sang-bum (이상범) dps Yaki Kim Jun-gi (김준기) dps Karayan Choi San-ha (최산하) tank Kris Choi Jun-soo (최준수) support have departed with coach r2der . The team has promoted Promise from Mayhem Academy
Mayhem Academy Inactive to replace him.
January 20, 2019
R2der joined the Mayhem as an assistant coach following Stage 1. He remained with the team for the remainder of the season and for most of the offseason. The Mayhem went 6-24 with R2der on the staff. Their overall record was 7-33.
Promise joined Mayhem Academy before the start of Contenders Season 3. Mayhem Academy went 1-4 in Contenders Season 3, short of a playoff berth.
The Florida Mayhem have three coaches on their staff. They are led by Mineral , Promise and Robert Yip. Yip is a performance coach for the team.
They begin their season with a February 15 match against the Atlanta Reign.
The Florida Mayhem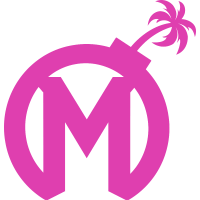 Florida Mayhem OWL Rank #17 Gargoyle Lee Beom-jun (이범준) off tank GangNamJin Gang Nam-jin (강남진) flex support BQB Lee Sang-bum (이상범) dps Yaki Kim Jun-gi (김준기) dps Karayan Choi San-ha (최산하) tank Kris Choi Jun-soo (최준수) support 's roster is:
The Florida Mayhem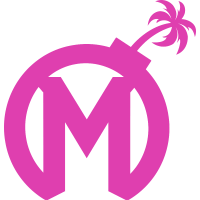 Florida Mayhem OWL Rank #17 Gargoyle Lee Beom-jun (이범준) off tank GangNamJin Gang Nam-jin (강남진) flex support BQB Lee Sang-bum (이상범) dps Yaki Kim Jun-gi (김준기) dps Karayan Choi San-ha (최산하) tank Kris Choi Jun-soo (최준수) support 's staff is: