NRG Esports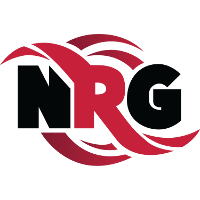 NRG Esports Inactive Smex Eoghan O'Neill off tank Byrem Seong Joo Lee flex support kevster Kevin Persson dps MirroR Chris Trịnh dps Stand1 Seo Ji-Won (서지원) tank Pookz Mark Rendon support , the academy team of the San Francisco Shock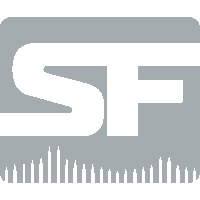 San Francisco Shock OWL Rank #2 Viol2t Park Min-ki flex support Finn Oh Se-jin (오세진) flex support Proper Kim Dong-hyeon (김동현) dps s9mm Samuel Santos dps Coluge Colin Arai tank , have announced their new roster leading into the BEAT Invitational Season 5. Only two players from the team's Contenders Season 2 are on the new lineup.
NRG Contenders is ready for the next step.

Please welcome our new look team to the #NRGfam!@Smexy@Stand1_ow@Poise99 @KEVSTER_OW
Byrem@HelloImHalo

Catch them in action for the first time at the @beatesports invitational! pic.twitter.com/BuF8biG1OD

— NRG Esports (@NRGgg) October 18, 2018
DPS Poise and flex tank Smex return to the squad surrounded by a new set of four players: kevster as DPS, Stand1 as main tank, Byrem as flex support and Halo as main support.
kevster last played for Orgless & Hungry in Contenders Season 2 Europe, qualifying for the playoffs with the roster before exiting in the quarterfinals. Stand1 previously played as a flex tank for Foxes and will now be making his transition into main tank.
Byrem was briefly a member of BlossoM in January, but was removed from the team due to boosting. HelloImHalo made it to the Open Division Season 2 North America playoffs with TGC. He has not played in Contenders previously.
Notable omissions include robdab, who was released by the team yesterday and is looking for a new team, Fahzix and Stratus. There have been no announcements regarding either player.
The new roster will debut in the BEAT Invitational Season 5 on Friday, October 19. Their first match will be against Phase 2.
The new NRG Esports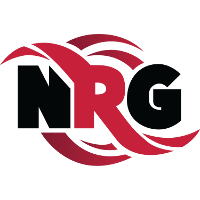 NRG Esports Inactive Smex Eoghan O'Neill off tank Byrem Seong Joo Lee flex support kevster Kevin Persson dps MirroR Chris Trịnh dps Stand1 Seo Ji-Won (서지원) tank Pookz Mark Rendon support roster is: