NRG Esports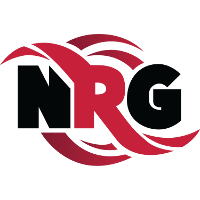 NRG Esports Contenders NA Rank #8 Smex Eoghan O'Neill off tank Byrem Seong Joo Lee flex support kevster Kevin Persson dps Ezire Joshua Felix dps Stand1 Seo Ji-Won (서지원) tank Pookz Mark Rendon support , the academy team of the San Francisco Shock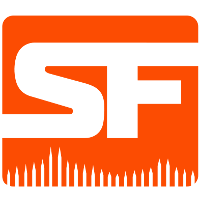 San Francisco Shock OWL Rank #5 sleepy Nikola Andrews flex support ChoiHyoBin Choi Hyo-Bin (최효빈) off tank sinatraa Jay Won dps Architect Park Min-ho (박민호) dps Rascal Kim Dong-jun (김동준) dps super Matthew DeLisi tank Moth Grant Espe support , have released flex support robdab . He is now a free agent in search of a new team.
Thank you @Robdab for all your hard work with the #Overwatch Contenders squad.

We wish you nothing but the best in your career going forward! You will always be a part of the #NRGFam pic.twitter.com/Ewf2Xg9HjC

— NRG Esports (@NRGgg) October 17, 2018
robdab joined NRG at the beginning of 2018 as a member of the Shock's academy roster. Since joining the team, he has played in every official match the team has competed in.
During the team's time with robdab, they qualified for the playoffs of two Contenders seasons, finished second in the BEAT Invitational Season 4 and took home the title of OverwatchPIT Season 3.
This announcement follows those of Rascal being promoted to the Shock roster and Swon joining the Florida Mayhem. The team currently has four remaining players on its active roster.
NRG does not have long to fill the gaps in their roster. They are set to compete in the BEAT Invitational Season 5 beginning October 19.
The roster of NRG Esports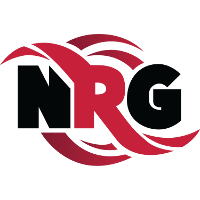 NRG Esports Contenders NA Rank #8 Smex Eoghan O'Neill off tank Byrem Seong Joo Lee flex support kevster Kevin Persson dps Ezire Joshua Felix dps Stand1 Seo Ji-Won (서지원) tank Pookz Mark Rendon support is now: