The Florida Mayhem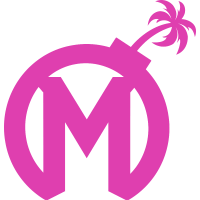 Florida Mayhem OWL Rank #9 SirMajed Majed Alrashied flex support Checkmate Baek Seung-hun dps Hydron Isaiah Rodriguez dps someone tank ANAMO Jeong Tae-seong (정태성) support have added three players to their lineup, pending league approval. The new additions are support player Kris , DPS player BQB and tank player Swon .
[Pending OWL Approval] We are excited to announce the signings of Jun-Soo "@Meta_Kris" Choi, Sang-Bum "@BQB_kr" Lee, and Sang-Won "@Swon_ow" Yoon for the 2019 season of the Overwatch League!

— Florida Mayhem (@FLMayhem) October 14, 2018
Both Kris and bqb join the team after having previously played in Contenders Korea. Kris has played for Meta Athena since the team made its first APEX appearance in 2016. He and his team were unable to qualify for Contenders Season 2 after finishing fifth in Trials Season 2 Korea.
bqb joined X6-Gaming in 2017 and played with the team through Contenders Season 1. He was a member of the team's grand final lineup when they swept 02 Ardeont to win Contenders Season 1 Korea. He did not play during Contenders Season 2.
Swon began his career as Butcher in 2016 with Team Kongdoo. He was signed to NRG Esports, the academy team of the San Francisco Shock, in 2018. He has been the team's main tank for both Contenders seasons, finishing in the playoffs each season.
The three additions add enough to put the Mayhem over the league's roster minimum of eight players. Including Apply, who is under a two-way contract, the team now has nine players.
These are the first announced free agent signings by a team that played in the inaugural season of the Overwatch League. The signing window for inaugural season teams opened October 8.
The Florida Mayhem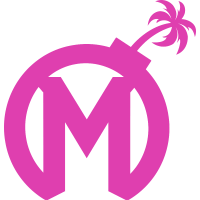 Florida Mayhem OWL Rank #9 SirMajed Majed Alrashied flex support Checkmate Baek Seung-hun dps Hydron Isaiah Rodriguez dps someone tank ANAMO Jeong Tae-seong (정태성) support 's roster is:
The Florida Mayhem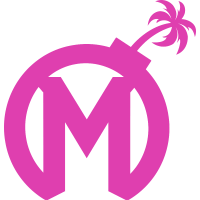 Florida Mayhem OWL Rank #9 SirMajed Majed Alrashied flex support Checkmate Baek Seung-hun dps Hydron Isaiah Rodriguez dps someone tank ANAMO Jeong Tae-seong (정태성) support 's staff is: