The London Spitfire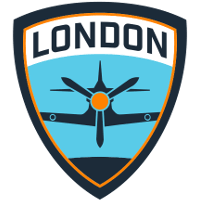 London Spitfire OWL Rank # Bdosin Choi Seung-tae (최승태) flex support Fury Kim Jun-ho (김준호) off tank birdring Kim Ji-hyuk (김지혁) dps Profit Park Joon-yeong (박준영) dps Gesture Hong Jae-hee (홍재희) tank NUS Kim Jong-seok (김종서) support have announced the signing of Coach815 to the team as head coach.
Please give a warm welcome to the new London Spitfire Head Coach, KwangBok "@Coach815" Kim! #AcesHigh

Read: https://t.co/9cZ3EGcKkz pic.twitter.com/Oe44OTIJvS

— London Spitfire (@Spitfire) September 3, 2018
This is the second change to the Spitfire's coaching staff after claiming the Overwatch League Season 1 championship. They previously released coach changgoon, who was recently signed by the Seoul Dynasty.
Coach815 joins as head coach after overseeing MVP Space in APEX Season 4 and Contenders Seasons 1 and 2 Korea. His portfolio also includes coaching experience in Starcraft: Brood War, Starcraft 2 and Heroes of the Storm.
The London Spitfire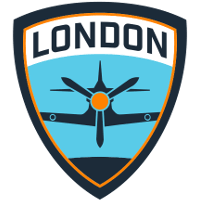 London Spitfire OWL Rank # Bdosin Choi Seung-tae (최승태) flex support Fury Kim Jun-ho (김준호) off tank birdring Kim Ji-hyuk (김지혁) dps Profit Park Joon-yeong (박준영) dps Gesture Hong Jae-hee (홍재희) tank NUS Kim Jong-seok (김종서) support 's lineup is now:
Park "Profit" Joon-Yeong (DPS)
Kim "Birdring" Ji-hyuk (DPS)
Kim "Fury" Jun-Ho (Flex)
Hong "Gesture" Jae-Hee (Tank)
Jung "CLOSER" Won-Sink (Support)
Seung "Bdosin" Choi-tae (Support)
Jong-Seok "NUS" Kim (Support)
Susie "lilsusie" Kim (General Manager)
Kim "Coach815" Kwang-bok (Head Coach)
Hong "Agape" Cheol-yong (Coach)
Kim "Jfeel" Jeong-min (Coach)