Element Mystic have bypassed Contenders Trials by acquiring Lunatic-Hai's Contenders Korea slot. The move comes after Lunatic-Hai announced their withdrawal from Overwatch just a few days ago, citing issues with the state of Korean Overwatch.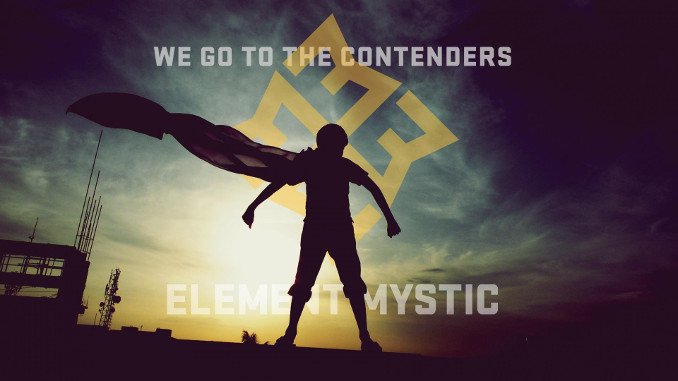 Image Credit: Element Mystic
The transfer is the second of its kind to be announced in the past few days, with Taiwanese organisation Talon Esports announcing their acquisition of Ardeont's Contenders Pacific slot on the 22nd. It is unclear whether Element Mystic purchased their spot in the tournament from Lunatic-Hai.
Element Mystic rose to prominence during Apex Challengers Season 5, finishing the tournament off with a flawless run in the final stage. A first place finish in SURGE 2017, as well as a victory over the South Korean World Cup squad in a showmatch, further cemented the team's reputation as Korea's best up-and-coming squad. The team received an invite to Contenders Trials Korea due to their first place Challengers finish but will now be able to focus their efforts on preparing for the main Contenders event.