The 2020 Overwatch League offseason is winding down as teams finalize their rosters for the 2021 season. A number of players will be first-time rookies in the league, while other veterans will don a new jersey as the seven player minimum requirement date set for January 4, 2021 approaches.
Saebyeolbe and ANAMO join Dynasty
The Seoul Dynasty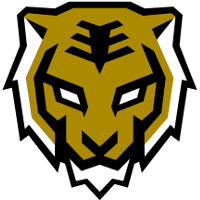 Seoul Dynasty OWL Rank #3 creative Kim Young-wan (김영완) flex support FITS Kim Dong-eon (김동언) dps Profit Park Joon-yeong (박준영) dps Saebyeolbe Park Jong Ryeol dps Marve1 Hwang Min-seo (황민서) tank Gesture Hong Jae-hee (홍재희) tank ANAMO Jeong Tae-seong (정태성) support have signed former NYXL DPS Saebyeolbe and off-tank ANAMO to the team.
Saebyeolbe heads over to the Dynasty for the 2021 season. Image credit: Robert Paul for Blizzard Entertainment.
The two have been with NYXL since the inaugural season, and had playtime throughout the 2020 season. They are so far the only new additions to the Dynasty this offseason, following the departures of five players last month.
The Dynasty have re-signed Profit, Gesture, Marve1, FITS, and creative. The addition of Saebyeolbe and ANAMO brings the roster up to seven, with two-way player Toyou's status for the next season still unknown.
Shock sign nero and Glister
The San Francisco Shock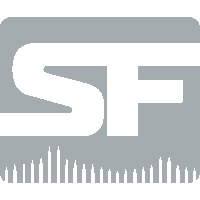 San Francisco Shock OWL Rank #1 ChoiHyoBin Choi Hyo-Bin (최효빈) off tank Viol2t Park Min-ki flex support Striker Kwon Nam-joo (권남주) dps smurf Yoo Myeong-Hwan tank FDGoD Brice Monscavoir support have signed DPS' nero and Glister , bringing the two over to the two-time defending champions.
Nero signs with the two-time defending champions for 2021. Image credit: Robert Paul for Blizzard Entertainment.
Nero was previously with the Guangzhou Charge, while Glister was with the London Spitfire. Both of them parted ways with their teams last month.
The team currently has eight players signed for the 2021 season, which also include Striker, super, smurf, ChoiHyoBin, Viol2t, and new addition FDGod. The three others whose status are currently unknown are ANS, ta1yo, and Twilight.
Titans add LiNkzr, frd, and Fire
The Vancouver Titans
Vancouver Titans OWL Rank #18 Roolf Randal Stark flex support frd Nathan Goebel off tank Dalton Dalton Bennyhoff dps LiNkzr Jiri Masalin dps Teru Kim Min-gi (김민기) dps ShRedLock Abtin Shirvani tank Fire Anthony King support have added DPS LiNkzr , off-tank frd , and main support Fire to the team.
After three seasons on the Outlaws, LiNkzr will play for the Titans next year. Image credit: Robert Paul for Blizzard Entertainment.
LiNkzr was previously with the Houston Outlaws for three seasons, while frd and Fire were both on the Atlanta Reign in the 2020 season. All three of them began free agents in October.
The Titans have so far re-signed Dalton, ShRedLock, and Roolf, and also lost sHockWave to the Philadelphia Fusion. They have six players and need one more player to meet the minimum requirement.
Stand1 and SoOn join Uprising
Main tank Stand1 and DPS SoOn have joined the Boston Uprising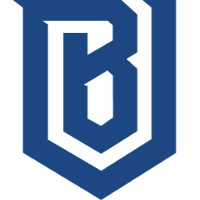 Boston Uprising OWL Rank #20 Myunbong Seo Sang-min (서상민) flex support punk Leyton Gilchrist off tank Colourhex Kelsey Birse dps im37 Hong Jin-ui (홍진의) dps SoOn Terence Tarlier dps Valentine Kim Byoungju dps Fusions Cameron Bosworth tank Stand1 Seo Ji-Won (서지원) tank Faith Hong Gyu Kim support for the 2021 season.
SoOn moves to the Uprising after two seasons with the Eternal. Image credit: Robert Paul for Blizzard Entertainment.
Stand1 was with the Shanghai Dragons for the 2020 season, while SoOn was on the Paris Eternal for two seasons. Both of them departed from their respective teams last month.
The two replace main tank and DPS roles left open by Jerry and Axxiom, who were a few of the players that parted ways with the Uprising this offseason. With the re-signings of Colourhex, Fusions, punk, and Myungbong, as well as the addition of im37, they now have seven players on the team.
diem returns to Dragons, Quatermain departs
DPS diem has returned to the Shanghai Dragons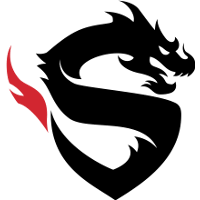 Shanghai Dragons OWL Rank #2 Izayaki Kim Min-chul (김민철) flex support Void Kang Jun-woo (강준우) off tank Molly He Chengzhi (何诚智) flex support Fleta Kim Byung-sun (김병선) dps LIP Lee Jae-won (이재원) dps ErsTer Jeong Joon dps diem Bae Min-seong (배민성) dps Fate Koo Pan-seung (구판승) tank LeeJaeGon Lee Jae-gon (이재곤) support after he departed from them in October. Player coach Quatermain has also parted ways with the team.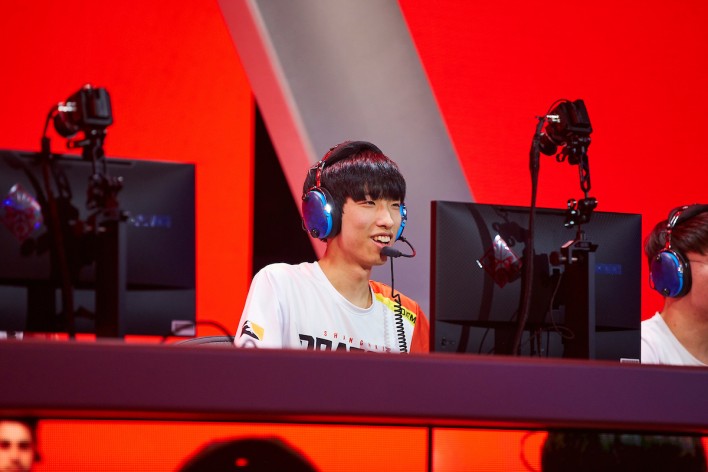 diem returns to the Dragons after previously departing in October. Image credit: Sean Costello for Blizzard Entertainment.
diem had his first tenure with Dragons in the 2019 and 2020 seasons, while Quatermain joined in his first coaching role in April. The team finished third in the Grand Finals weekend this season.
The Dragons have signed three other new players for the 2021 season, which include Fate, ErsTer, and Molly. They currently have nine players on the roster.