The Los Angeles Gladiators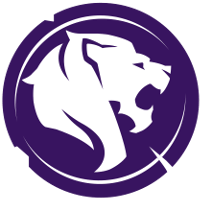 Los Angeles Gladiators OWL Rank #4 Shu Kim Jin-seo flex support kevster Kevin Persson dps Patiphan Patiphan Chaiwong dps Reiner Corey Scoda tank FunnyAstro Daniel Hathaway support have cut tank player lhcloudy , marking further changes to a roster that has already seen significant revisions early in the 2020 offseason.
lhcloudy joined the Gladiators in the 2019 offseason after he previously played for the Paris Eternal that year. He only played four matches with the Gladiators in the 2020 season, with OGE being the team's primary tank player this season.
lhcloudy is the latest person that has parted ways with the Gladiators. Image credit: Carlton Beener for Activision Blizzard Entertainment.
The announcement marks another round of moves for the Gladiators after their season ended. They parted ways with four of their players last week, and recently split with strategic coach Curryshot.
The Gladiators finished in the top eight of the North American playoffs this season after being eliminated in the first round of the losers' bracket. They currently have five players on their roster.
The Los Angeles Gladiators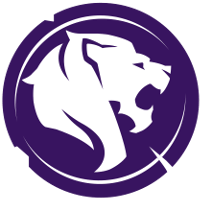 Los Angeles Gladiators OWL Rank #4 Shu Kim Jin-seo flex support kevster Kevin Persson dps Patiphan Patiphan Chaiwong dps Reiner Corey Scoda tank FunnyAstro Daniel Hathaway support ' lineup is:
Their staff are: