The Los Angeles Gladiators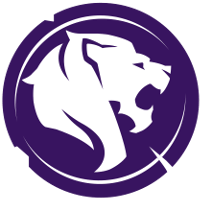 Los Angeles Gladiators OWL Rank #4 Shu Kim Jin-seo flex support kevster Kevin Persson dps Patiphan Patiphan Chaiwong dps Reiner Corey Scoda tank FunnyAstro Daniel Hathaway support have parted ways with four players from their roster. They include DPS Jaru , off-tank player Bischu , support player BigGoose , and flex support player Shaz .
They're the first team in the Overwatch League to announce the release of their players after their elimination from the playoffs. A number of teams have parted ways with their coaches and staff over the past month.
Shaz and BigGoose were with the Gladiators ever since their original 2018 roster. Image credit: Stewart Volland for Blizzard Entertainment.
BigGoose and Shaz were the longest standing members of the Gladiators since the inaugural 2018 season. Bischu has been with the team for all three Overwatch League seasons, albeit left to join the Guangzhou Charge before Stage 4 of the 2019 season, and later returned to the Gladiators in the 2019 off-season.
Jaru was one of the newest members of the Gladiators, who joined in the 2019 off-season from Envy in his Overwatch League debut.
The Gladiators finished in the top eight of the North American playoffs this season, where they were eliminated by the Florida Mayhem in the first lower bracket round. BigGoose has also announced his retirement from Overwatch as a player.
The team no longer has anyone left from their original 2018 roster.
The Los Angeles Gladiators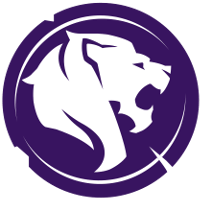 Los Angeles Gladiators OWL Rank #4 Shu Kim Jin-seo flex support kevster Kevin Persson dps Patiphan Patiphan Chaiwong dps Reiner Corey Scoda tank FunnyAstro Daniel Hathaway support roster is:
Their staff is: