The Los Angeles Gladiators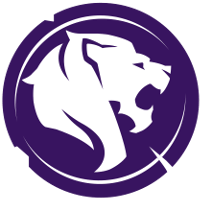 Los Angeles Gladiators OWL Rank #4 Shu Kim Jin-seo flex support kevster Kevin Persson dps Patiphan Patiphan Chaiwong dps Reiner Corey Scoda tank FunnyAstro Daniel Hathaway support have parted ways with strategic coach Curryshot . He is the first staff member from the team to depart after their 2020 season ended.
Curryshot coached the Gladiators throughout the 2020 season. Image credit: Robert Paul for Blizzard Entertainment.
Curryshot joined the Gladiators during the 2019 off-season after previously coaching for the Guangzhou Charge in 2019. During his tenure with the Gladiators in the 2020 season, they finished in the top eight of the North American playoffs after being eliminated in the first round of the loser's bracket.
His departure follows the Gladiators parting ways with four of their players on Tuesday. The team currently has head coach and general manager Dpei and assistant coaches Faustus and face on their staff.
The Los Angeles Gladiators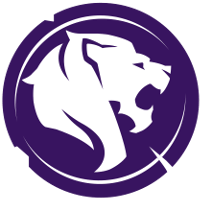 Los Angeles Gladiators OWL Rank #4 Shu Kim Jin-seo flex support kevster Kevin Persson dps Patiphan Patiphan Chaiwong dps Reiner Corey Scoda tank FunnyAstro Daniel Hathaway support 's lineup is:
Their coaching staff is: