The Guangzhou Charge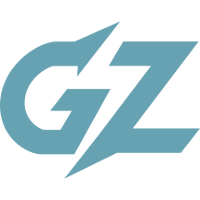 Guangzhou Charge OWL Rank #5 Cr0ng Nam Ki-cheol (남기철) off tank KariV Park Young-seo (박영서) flex support Eileen Ou Yiliang (欧倚良) dps MYKaylee Zou Zijie dps choisehwan Choi Se-Hwan (최세환) dps Rio Oh Seung-pyo (오승표) tank Jihun Kim Ji-hun tank Mandu Kim Chan-hee (김찬희) support have released all of their Korean coaching staff, which includes head coach JIN and assistant coaches Tydolla and Sungwoo .
All three of the Charge's Korean coaching staff are no longer with the team. Image credit: Robert Paul for Blizzard Entertainment.
All three have been with the Charge since their expansion team debut in the 2019 season. Under their coaching, the team finished fifth in the 2019 season, won the Summer Showdown in Asia and were eliminated in fourth place in the Asia playoffs this season.
They follow a number of coaches and staff parting ways with their teams as the 2020 season comes to a close. The Charge currently has assistant coach creed as their only remaining coach. He joined the team in January.
Guangzhou Charge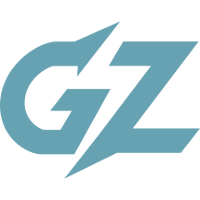 Guangzhou Charge OWL Rank #5 Cr0ng Nam Ki-cheol (남기철) off tank KariV Park Young-seo (박영서) flex support Eileen Ou Yiliang (欧倚良) dps MYKaylee Zou Zijie dps choisehwan Choi Se-Hwan (최세환) dps Rio Oh Seung-pyo (오승표) tank Jihun Kim Ji-hun tank Mandu Kim Chan-hee (김찬희) support 's roster is: