The Washington Justice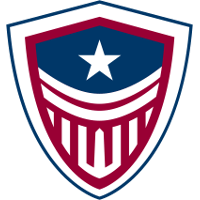 Washington Justice OWL Rank #17 BeBe Yoon Hui-Chang (윤희창) flex support Fury Kim Jun-ho (김준호) off tank Ria Park Seong-wook (박성욱) off tank TTuba Lee Ho-sung (이호성) dps Decay Jang Gui-un (장귀운) dps Jerry Min Tae-Hui (민태희) dps Assassin Kim Sung-won (김성원) dps Mag Kim Tae-sung (김태성) tank Closer Jung Won-sik (정원식) support have extended the contracts of head coach Sup7eme and general manager PRE through 2022.
Sup7eme was initially signed onto the Justice during the 2019 off-season as a development coach, and was later promoted to head coach this June.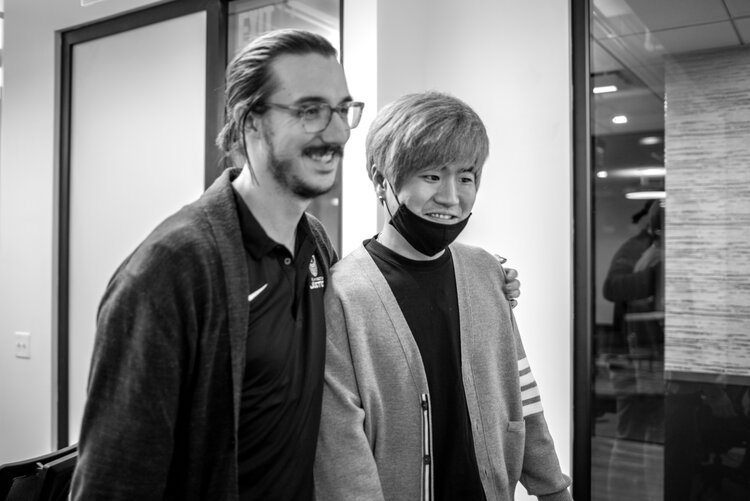 PRE and Sup7eme will stay with the Justice for two more years. Image credit: Ian Cunningham for Washington Justice.
PRE has been with the team since the 2019 season, starting as a coach before becoming an assistant general manager in May of that year. He was later promoted to general manager this year.
The move comes after the end of their 2020 season run, where they finished second to last in the regular season and placed third in the North American playoffs, missing out on the Grand Finals weekend after losing to the Philadelphia Fusion.