The Boston Uprising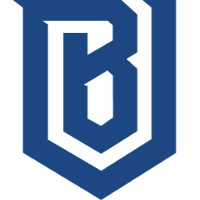 Boston Uprising OWL Rank #16 Valentine Kim Byoungju dps punk Leyton Gilchrist tank Faith Hong Gyu Kim support Crimzo William Hernandez support have announced the signing of Noble
Noble North America Rank #1 iCy John Kazura off tank Pascal flex support Seeker dps nos Brandon Zepeda dps lhcloudy Roni Tiihonen tank Lep Joseph Cambriani support tank player mikeyy to their team. This will be his first season in the Overwatch League.
The Uprising just caught some local New England talent.

From Stonington, CT, please welcome @mikeyy_ow to #BostonUp!

📰: https://t.co/z2UAY5xAjm

— Boston Uprising (@BostonUprising) May 21, 2020
He previously played in Contenders on Skyfoxes and the aforementioned Noble since March. He and Skyfoxes won both Breakable Barriers tournaments in North America last December.
Last week, the Uprising signed punk to the roster and saw the retirement of brussen from competitive Overwatch.
The team is currently in last place in the regular season standings. They are set to compete in the May Melee North America, with their first match against the Paris Eternal.
The Boston Uprising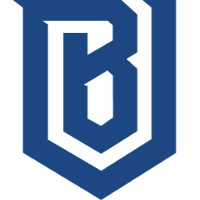 Boston Uprising OWL Rank #16 Valentine Kim Byoungju dps punk Leyton Gilchrist tank Faith Hong Gyu Kim support Crimzo William Hernandez support 's roster is:
Their staff are: