The Boston Uprising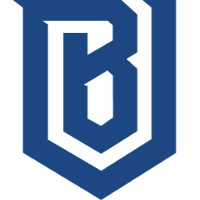 Boston Uprising OWL Rank #16 Valentine Kim Byoungju dps punk Leyton Gilchrist tank Faith Hong Gyu Kim support Crimzo William Hernandez support have announced they've signed off-tank player punk to their roster.
Uprising general manager Huk said in the team's news release that he will be able to play for the team soon. "Thanks to his dual citizenship, he's able to step in right away for us during a time when the pandemic makes it difficult to sign international players and obtain visas."
Young punk, get off my lawn ... and onto the team.

Please welcome @punkinoz to the Uprising!

📰: https://t.co/iTkWg5xy4O

— Boston Uprising (@BostonUprising) May 11, 2020
This isn't Punk's first stint with the Uprising organization as he previously played for their academy team in 2019. His time with the organization lasted a full year before he left the team in December of 2019. Since then, Punk has been a free agent.
He is joining an Uprising Academy squad that cut their starting off-tank player, Mouffin in April because of alleged sexual misconduct. Since then, the team has played brussen at off-tank.
Punk's signing puts the Uprising back at eight players and two off-tanks. Their roster has had less than the league's beginning-of-season minimum number of players of eight since Swimmer retired last month.
The Uprising play this upcoming weekend against the Gladiators.
The Boston Uprising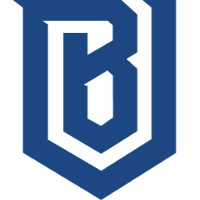 Boston Uprising OWL Rank #16 Valentine Kim Byoungju dps punk Leyton Gilchrist tank Faith Hong Gyu Kim support Crimzo William Hernandez support are:
Their coaches are: