Boston Uprising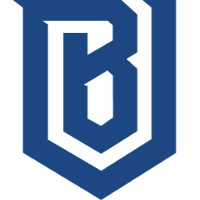 Boston Uprising OWL Rank #20 Myunbong Seo Sang-min (서상민) flex support punk Leyton Gilchrist off tank Colourhex Kelsey Birse dps Jerry Min Tae-Hui (민태희) dps Fusions Cameron Bosworth tank mikeyy Michael Konicki tank Halo Kobe Hamand support main support player Swimmer has announced his retirement. He said he has retired to move away from competition for a bit and focus on himself and streaming.
April 14, 2020
He opened up the possibility that he could return to competing later and thus return to the Overwatch League.
Swimmer played in the Uprising's first three matches of the season, but was benched immediately after the team signed another main support player in Halo. Halo has played in Swimmer's place for the last four matches.
Swimmer referenced his life of competition in his retirement post. He said he chose the name Swimmer as a reference to his Olympic dreams.
His retirement leaves the Uprising with just seven players on their roster. The league minimum is eight. They'll need to sign a new player to meet that minimum. They only have six available as Axxiom took a leave of absence in March.
The Uprising's next match is this weekend against the Toronto Defiant.
The Boston Uprising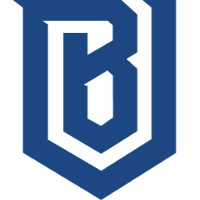 Boston Uprising OWL Rank #20 Myunbong Seo Sang-min (서상민) flex support punk Leyton Gilchrist off tank Colourhex Kelsey Birse dps Jerry Min Tae-Hui (민태희) dps Fusions Cameron Bosworth tank mikeyy Michael Konicki tank Halo Kobe Hamand support are:
Their coaches are: