The Boston Uprising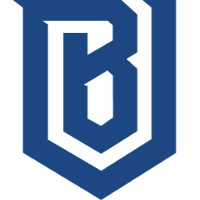 Boston Uprising OWL Rank #16 Valentine Kim Byoungju dps punk Leyton Gilchrist tank Faith Hong Gyu Kim support Crimzo William Hernandez support have signed main support player Halo , previously HelloImHalo. He was previously a member of Triumph
Triumph Inactive OFF Lee Jae-in off tank valen Valentín Ontivero dps BucK Viktor Nikolov dps nich Nicholas Taylor tank .
Hello, Halo! Please welcome our newest support player, @HelloImHalo.

📰: https://t.co/A2jPsUZo6z

— Boston Uprising (@BostonUprising) March 3, 2020
Halo competed as a member of Triumph this past year, helping the team qualify for the first North American Contenders tournament of 2020. He was a member of Second Wind for most of 2019 and prior to that he was a member of NRG Esports, the academy team of the San Francisco Shock.
The Uprising have one other main support player on their roster: Swimmer . He has played in all of their matches thus far. Swimmer is a rookie this season and came up to the Overwatch League from the Uprising Academy Contenders team last year. The two played against each other one time in 2019.
The Uprising are 1-2 to start the season. Their next match is against the Justice in Washington, D.C. on March 7.
The Boston Uprising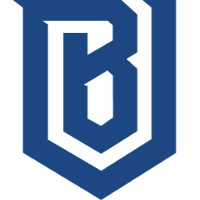 Boston Uprising OWL Rank #16 Valentine Kim Byoungju dps punk Leyton Gilchrist tank Faith Hong Gyu Kim support Crimzo William Hernandez support are:
Their coaches are: