The London Spitfire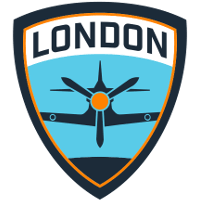 London Spitfire OWL Rank #12 Landon flex support SparkR William Andersson dps Backbone Jamie O'Neill dps Hadi Daniel Bleinagel tank Admiral Oliver Vahar support and the Seoul Dynasty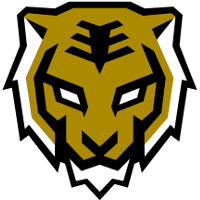 Seoul Dynasty OWL Rank #3 Ir1s Kim Seung-Hyun (김승현) FITS Kim Dong-eon (김동언) dps Profit Park Joon-yeong (박준영) dps smurf Yoo Myeong-Hwan tank Vindaim Junwoo Park support have revealed that their teams are under quarantine in South Korea.
Update regarding Spitfire matches: pic.twitter.com/h01pawrzKH

— London Spitfire (@Spitfire) April 13, 2020
The teams are in quarantine following South Korea issuing a mandatory 14-day quarantine for all travelers entering the country amidst the coronavirus pandemic. They were previously in the United States; the Dynasty were in Los Angeles, and the Spitfire resided in New Jersey. They have not played any matches this month.
The Dynasty team are healthy and currently quarantining in their homes, according to COO Arnold Hur. He said that they are working with the league to get back in as soon as possible, but are prioritizing health first. The Spitfire also said that they expect to play in the league again in early May.
The Spitfire's most recent matches were at the Houston homestand in February and March. The Dynasty played two matches in late March after the league moved online.