Blizzard Entertainment have announced makeup matches in Seoul, South Korea in place of the cancelled Chinese homestands.
This weekend marks the date the Overwatch League was set to debut in China. We promised real time updates on rescheduling matches, and today we have more information for our #OWL2020 fans 🧡
Latest update here https://t.co/DAxdrV80rC

— Overwatch League (@overwatchleague) February 14, 2020
The matches will take place on Weeks 6 and 7 at a studio in Seoul. Blizzard also said that a few matches could be added to the Seoul Dynasty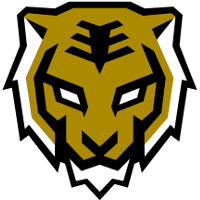 Seoul Dynasty OWL Rank #4 Michelle Choi Min-hyuk off tank creative Kim Young-wan (김영완) flex support Bdosin Choi Seung-tae (최승태) flex support FITS Kim Dong-eon (김동언) dps ILLICIT Park Jae-min (박제민) dps Profit Park Joon-yeong (박준영) dps Marve1 Hwang Min-seo (황민서) tank Gesture Hong Jae-hee (홍재희) tank tobi Yang Jin-mo (양진모) support 's homestand in Week 5.
The move follows the coronavirus outbreak that has affected thousands across China and hundreds more across the globe. Last month, Blizzard announced that they were cancelling the February and March homestands in China. The move affected homestands hosted by the Shanghai Dragons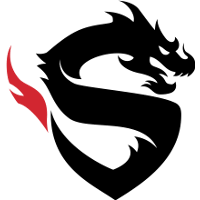 Shanghai Dragons OWL Rank #3 Luffy Yang Seong-hyeon (양성현) flex support Void Kang Jun-woo (강준우) off tank Fleta Kim Byung-sun (김병선) dps LIP Lee Jae-won (이재원) dps Stand1 Seo Ji-Won (서지원) tank FEARLESS Lee Eui-seok (이의석) tank DDing Yang Jin-hyeok (양진혁) flex LeeJaeGon Lee Jae-gon (이재곤) support , the Hangzhou Spark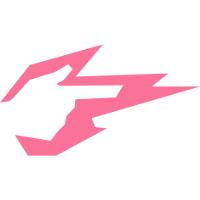 Hangzhou Spark OWL Rank #9 Ria Park Seong-wook (박성욱) off tank BeBe Yoon Hui-Chang (윤희창) flex support Adora Kang Jae-Hwan (강재환) dps GodsB Kim Kyeon-Bo (김경보) dps Ado Cheon Ki-Hyeon (천기현) dps guxue Xu Qiulin (徐秋林) tank iDK Park Ho-jin (박호진) support and the Guangzhou Charge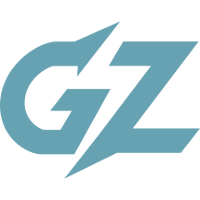 Guangzhou Charge OWL Rank #10 Shu Kim Jin-seo flex support Cr0ng Nam Ki-cheol (남기철) off tank wya Qi Haomiao (齐浩淼) flex support nero Charlie Zwarg dps Happy Lee Jung-woo (이정우) dps Rio Oh Seung-pyo (오승표) tank Chara Kim Jung-yeon (김정연) support neptuNo Alberto González support .
The Charge and the Dragons announced that they were relocating their players and staff to South Korea. The Chengdu Hunters
Chengdu Hunters OWL Rank #12 Kyo Kong Chunting (孔春亭) flex support Elsa Luo Wenjie (罗文杰) off tank Jinmu Yi Hu (易虎) dps Leave Huang Xin (黄馨) dps Ameng Ding Menghan (丁蒙涵) tank Yveltal Li Xianyao (李先曜) support also announced that their players and staff will take precautions to keep them safe. South Korea has 28 confirmed cases of the virus, according to the World Health Organization.
The exact schedule and location for the matches has yet to be announced.