The Houston Outlaws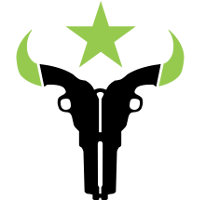 Houston Outlaws OWL Rank #7 Lastro Moon Jung-won (문정원) flex support creative Kim Young-wan (김영완) flex support Danteh Dante Cruz dps Pelican Oh Se-hyun (오세현) dps Mer1t Choi Tae-min dps Piggy Shin Min-jun tank have announced that off-tank player coolmatt is retiring and is moving to a new role within the organization.
Matt @coolmatt69 Iorio will be retiring as a player and moving into a new role within the Outlaws organization this season!#AnteUp pic.twitter.com/mtoauEg9uE

— Houston Outlaws (@Outlaws) January 15, 2020
coolmatt will work in the field of finance, operations and player logistics, according to Outlaws General Manager flame. "He wants to further his experience in managerial esports work for career longevity, so this'll be like his jump into it," he says.
coolmatt has been with the franchise since their initial roster announcement in 2017, where he was picked up from FNRGFE alongside other teammates.
Prior to the Overwatch League, coolmatt played for Team EnVyUs at the start of his Overwatch career, and later for Fnatic up until the organization released the roster in 2017. He then joined FNRGFE to replace off-tank player enigma.
coolmatt is the second player from the Outlaws to retire. Last month, DPS player jake retired and joined the on-air talent team in the Overwatch League as a caster. Earlier this month, the Outlaws signed support player Jesce to the team.
The Outlaws' first match in the 2020 Overwatch League season is against the Florida Mayhem on February 15.
The Houston Outlaws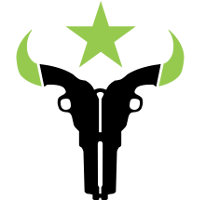 Houston Outlaws OWL Rank #7 Lastro Moon Jung-won (문정원) flex support creative Kim Young-wan (김영완) flex support Danteh Dante Cruz dps Pelican Oh Se-hyun (오세현) dps Mer1t Choi Tae-min dps Piggy Shin Min-jun tank ' roster is:
Their staff are: