The Houston Outlaws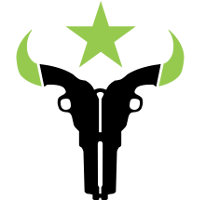 Houston Outlaws OWL Rank #7 Lastro Moon Jung-won (문정원) flex support creative Kim Young-wan (김영완) flex support Danteh Dante Cruz dps Pelican Oh Se-hyun (오세현) dps Mer1t Choi Tae-min dps Piggy Shin Min-jun tank have announced the addition of support player Jecse to their roster.
The duo is back together!
Please help us welcome @ow_Jecse to the Outlaws!#AnteUp

*Pending League Approval pic.twitter.com/JvXVdOXxgR

— Houston Outlaws (@Outlaws) January 2, 2020
Jecse will reunite with former support partner rapel on the Outlaws. Jecse and rapel were teammates together on the original Element Mystic roster that stormed through the final season of APEX Challengers. The two were separated in late 2018 when they joined different Overwatch League teams.
He is the second main support player on the roster, joining Boink on the role. The Outlaws parted with another main support player, Bani, in November.
The Outlaws currently have 12 players on their roster. That puts them at the roster cap.
Jecse is the fifth new player to join the Outlaws roster this offseason. This is a stark contrast to the offseason before when Danteh was the team's only new addition.
The Outlaws' first match of the 2020 season is February 15 against the Mayhem.
The Houston Outlaws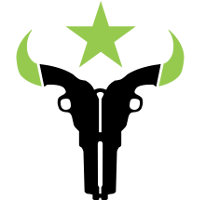 Houston Outlaws OWL Rank #7 Lastro Moon Jung-won (문정원) flex support creative Kim Young-wan (김영완) flex support Danteh Dante Cruz dps Pelican Oh Se-hyun (오세현) dps Mer1t Choi Tae-min dps Piggy Shin Min-jun tank are:
Their coaches are: