The Seoul Dynasty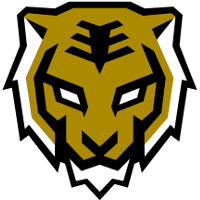 Seoul Dynasty OWL Rank #3 Ir1s Kim Seung-Hyun (김승현) FITS Kim Dong-eon (김동언) dps Profit Park Joon-yeong (박준영) dps smurf Yoo Myeong-Hwan tank Vindaim Junwoo Park support have announced flex support player Bdosin has joined their team. He will reunite with former Spitfire teammates Gesture and Profit.
[ Welcome, @BdosinOW ]#TigerNation pic.twitter.com/fqpJ6rEltS

— Seoul Dynasty 🐯 (@SeoulDynasty) January 13, 2020
Bdosin joins the Dynasty after he parted ways with the Spitfire in November. He had been with the Spitfire for the past two seasons as a member of their original roster.
He is the third former Spitfire to join the Dynasty this offseason. The Dynasty traded for main tank Gesture and DPS Profit back in October.
There are now two flex supports on the Dynasty roster. The team's other flex support, creative, was promoted from the Dynasty's academy team in October. In total, the Dynasty have nine players.
Four of the Dynasty's players--the three Spitfire alumni plus creative--are new to the team. The other five players were on the Dynasty roster last year. Only one player, main support tobi, was a member of their 2018 squad.
The Dynasty are coming off a top eight finish after they qualified for the postseason playoffs through the play-in tournament. This came after a 2018 season where the Dynasty missed the playoffs entirely.
They begin their season on February 15 when they play against the Spark in Shanghai.
The Seoul Dynasty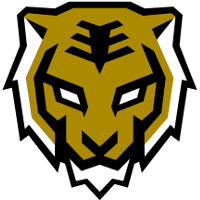 Seoul Dynasty OWL Rank #3 Ir1s Kim Seung-Hyun (김승현) FITS Kim Dong-eon (김동언) dps Profit Park Joon-yeong (박준영) dps smurf Yoo Myeong-Hwan tank Vindaim Junwoo Park support are:
They are coached by: