The New York Excelsior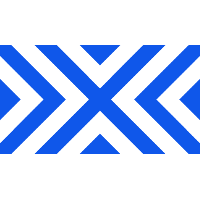 New York Excelsior OWL Rank #6 JJoNak Bang Sung-hyeon (방성현) flex support HOTBA Choi Hong-joon off tank Nenne Jeong Yeon-kwan dps Haksal Kim Hyo-jong (김효종) dps Mano Kim Dong-gyu (김동규) tank ANAMO Jeong Tae-seong (정태성) support have promoted assistant coach IMT to the head coach position.
We're excited to officially announce @OWimt as your NYXL head coach in #OWL2020. As the driving force behind our #OWL2019 playoff run, we can't wait to see what he'll do in 2020 and beyond.

Learn more about his background → https://t.co/dtnmULiTme#EverUpward pic.twitter.com/NRskPRXkrB

— NYXL (@NYXL) November 19, 2019
IMT will take the place of former head coach Pavane, who moved to the London Spitfire as an assistant coach last month.
IMT joined the Excelsior in December last year. Prior to the Excelsior, he made YouTube content on Overwatch analysis.
Aside from IMT, the Excelsior's current staff includes coach Garrincha and assistant coach zet.
The Excelsior finished in third place this season. They qualified for the playoffs as the Atlantic Division champions, and were eliminated in the lower-bracket finals by eventual champions the San Francisco Shock.