The British Hurricane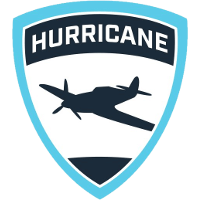 British Hurricane Contenders EU Rank #1 Molf1g Mikkel Djernes off tank Ripa Riku Toivanen flex support Dannedd Daniel Rosdahl dps SparkR William Andersson dps Hadi Daniel Bleinagel tank Kellex Kristian Keller support , the academy team for the London Spitfire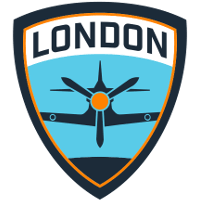 London Spitfire OWL Rank #13 BERNAR Shin Se-won (신세원) off tank Highly Lee Sung-hyeok (이성혁) flex support Glister Lim Gil-seong (임길성) dps Although Jung Hyun-wook dps JMac Choi Dae-han (최대한) tank SanGuiNar Lym Kyu-min support , have announced the departure of analyst LeRenegat .
Today we part ways with our analyst @Le_Renegat.

Thank you for all that you've done for us over the past 8 months and we wish you the best with your career moving forward! #FangsOut🛩️ pic.twitter.com/RKvpcmLoxI

— British Hurricane (@Hurricane) November 11, 2019
LeRenegat joined the British Hurricane when the first season of Contenders 2019 Europe was underway. Under his watch, the Hurricane finished in the runners-up position in Season 1 of Contenders, represented Europe in the Atlantic Showdown and finished in the semifinals in Season 2 of Contenders.
Prior to his stint at the Hurricane, LeRenegat also coached Young and Beautiful in 2018.
This is not the only roster change the Hurricane have made during the Contenders offseason. The team said goodbye to head coach KnOxXx and support player bock1 in October, both of whom are retiring from the professional Overwatch scene.
British Hurricane is now down to one coach: Elbion. The team will be returning to Contenders in 2020.